Ways to Travel New York City
So you booked your flight to New York City? Made reservations at your hotel? Great! Once you get here, you'll also have to figure out how to get around.
Lucky for you, there are many options to explore New York City, depending on your preference and schedule!
1. Subway
Opened in 1904, the New York City Subway is an institution itself. Make sure you purchase a Metrocard (single rides cost $2.75, other options are also available) before you enter. Maps are displayed throughout trains and the stations, but don't be afraid to ask for directions. For the latest updates on train schedules and delays, download mobile apps like NextStop ($3) and Transit (free).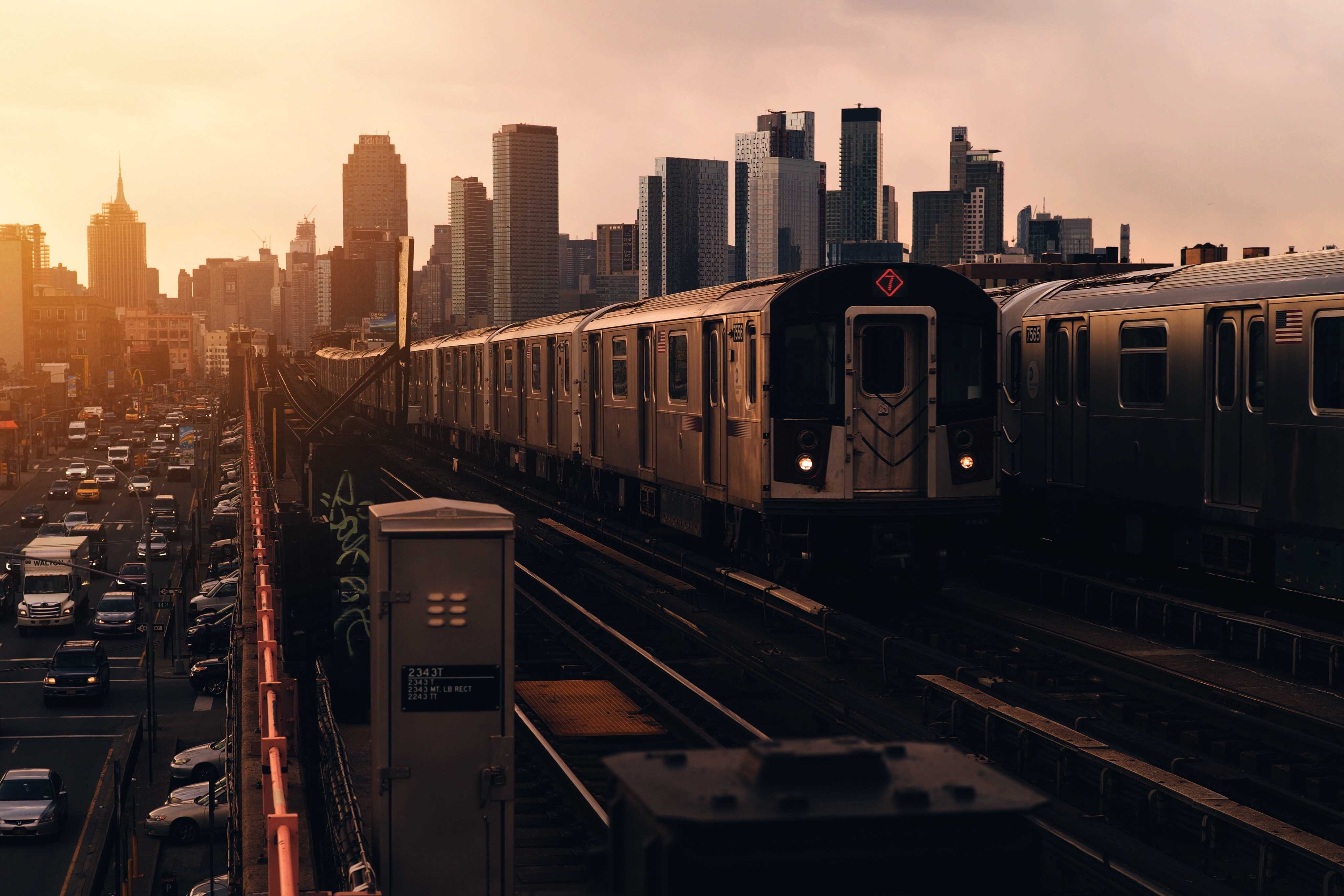 2. Citi Bike
Consider biking–it's cheaper than a taxi and faster than walking! To get started, you'll need to download the Citi Bike app. Once you do, you can rent and return your bike at various locations throughout the city. For pricing options, visit www.citibikenyc.com. Day passes are also available.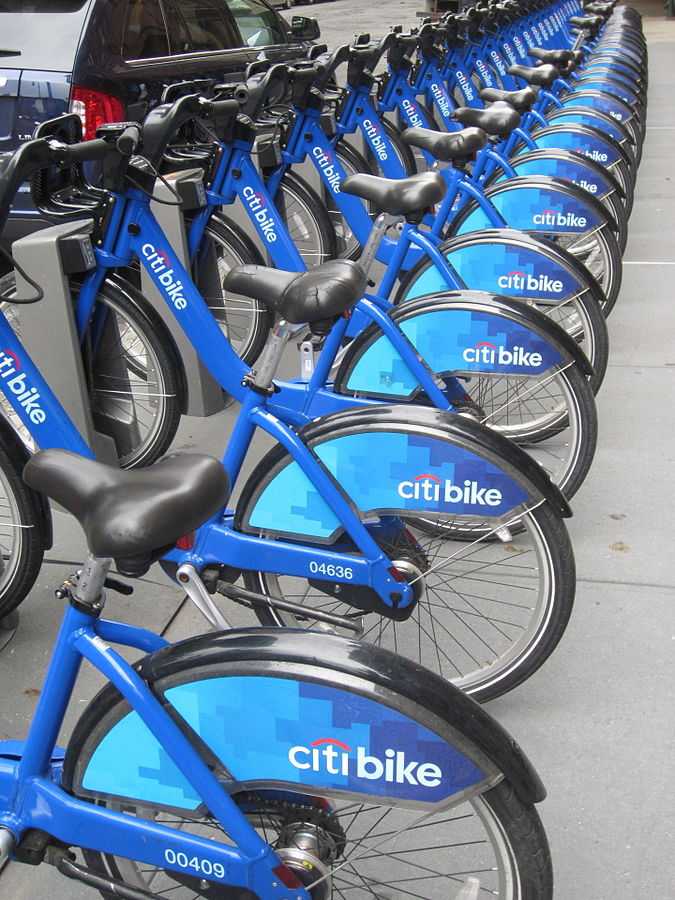 3. Taxi
Time and time again, the famous yellow cab has appeared in movies about New York City. Nowadays, there are green ones as well. Whatever you choose, beware of unmarked or "Gypsy Cabs" that, unlike yellow or green cabs, may overcharge you.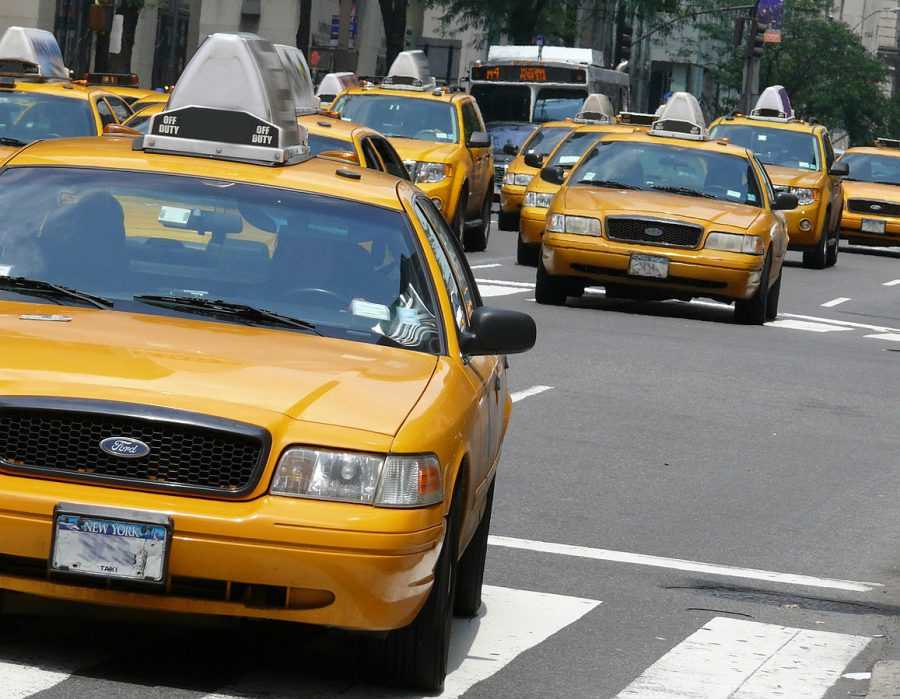 4. Lyft or Uber
Rideshare services like Lyft and Uber will take you to your destination for cheap, and without the hassle of having to hail a taxi. Simply download the app–your driver will be minutes away!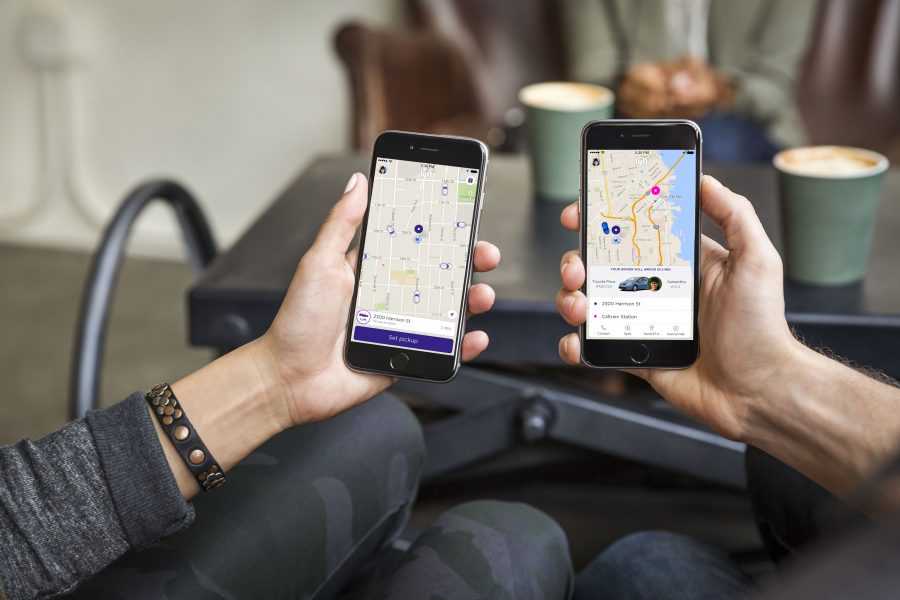 5. Walking
Yes, New York City is famous for its public transportation, but the traffic is also notorious. Consider walking instead of any of the above options. It may not only be quicker but also more scenic! Just make sure you bring comfy shoes.