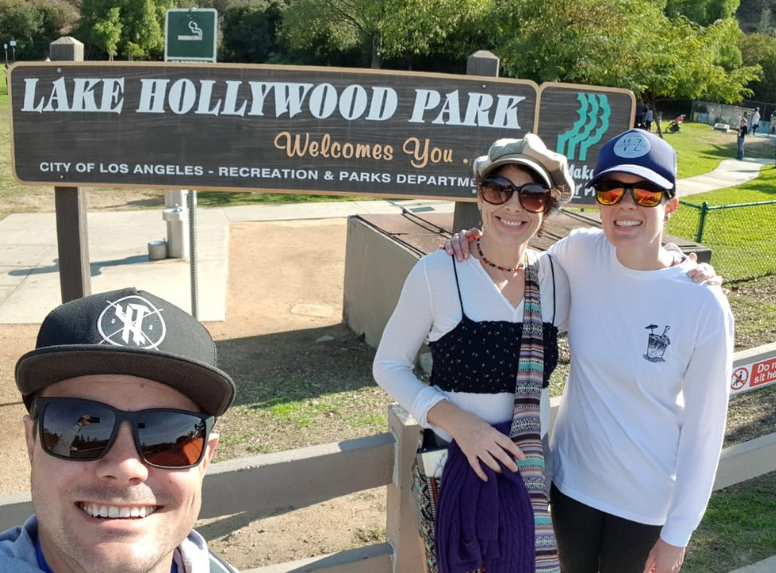 As LA Tour1 comes into its third year of operation it's important we highlight what make our tours so special. THE GUIDES!
***
We want to recognize their hard work and dedication to giving excellent, 5 star tours on the regular by featuring them in our Tour Guide of the Month blog. We don't do this feature every month as our team is small, but they are mighty and it's only fair we get to brag about them every once in awhile! They bring Los Angeles to life for so many travelers and provide not only context but a friendly face to an otherwise overwhelming city.
***
Let me introduce to you Lisa Baldwin! She joined LA Tour1 in July 2017 and has been working as one of our amazing Hiking Guides. When she's not out hiking, she can be found painting. Lisa is a professional artist with a beautiful collection of work. Check her out here: https://www.lisabaldwinartist.com/
***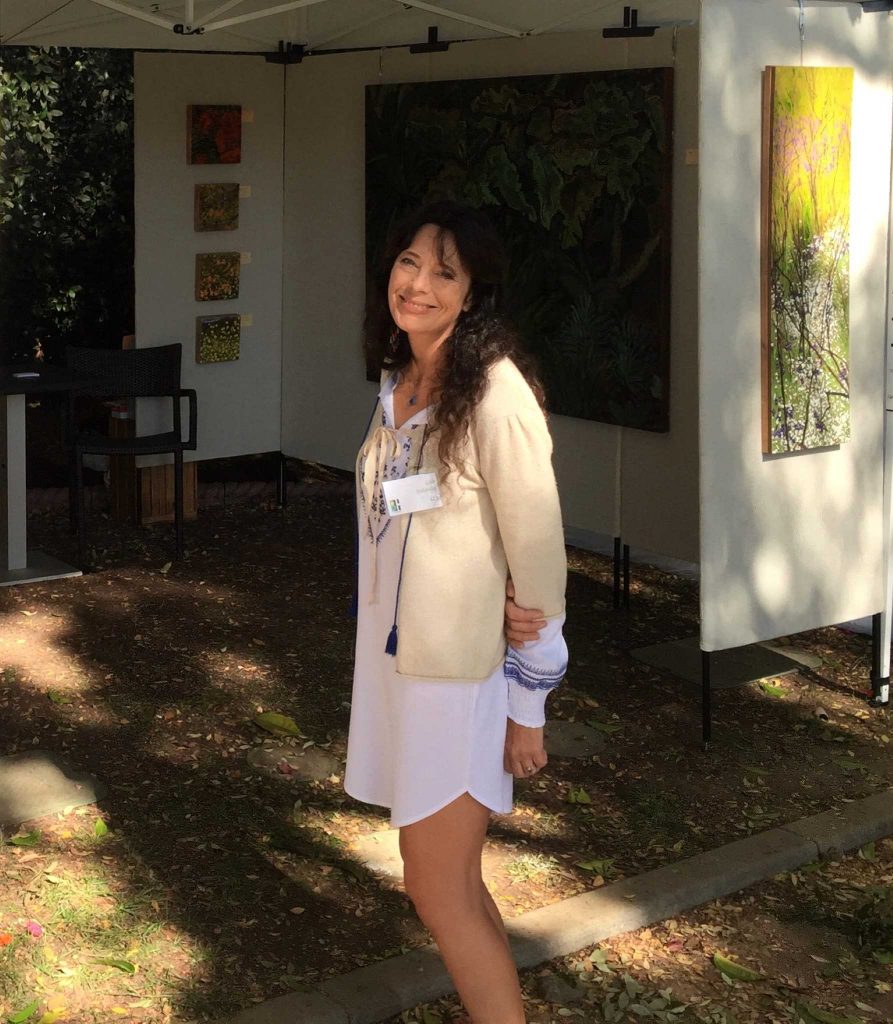 1) What's your favorite spot in Los Angeles?
Point Dume, Malibu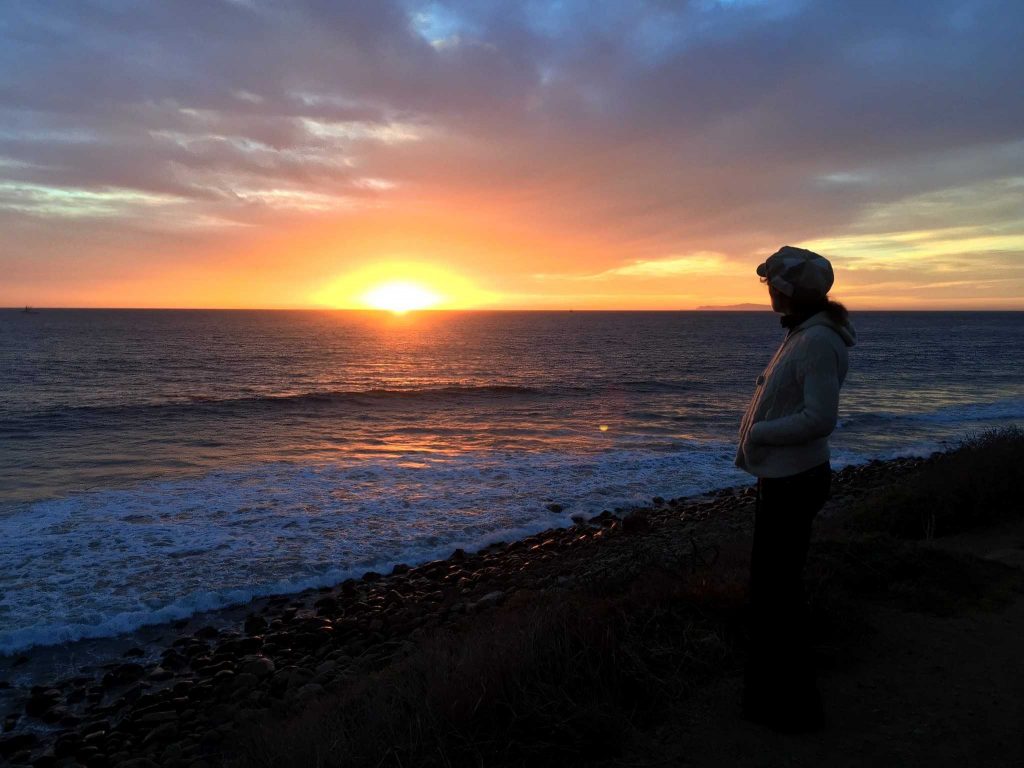 2) What makes you a real Angeleno?
I don't fawn over celebrities and enjoy the outdoors.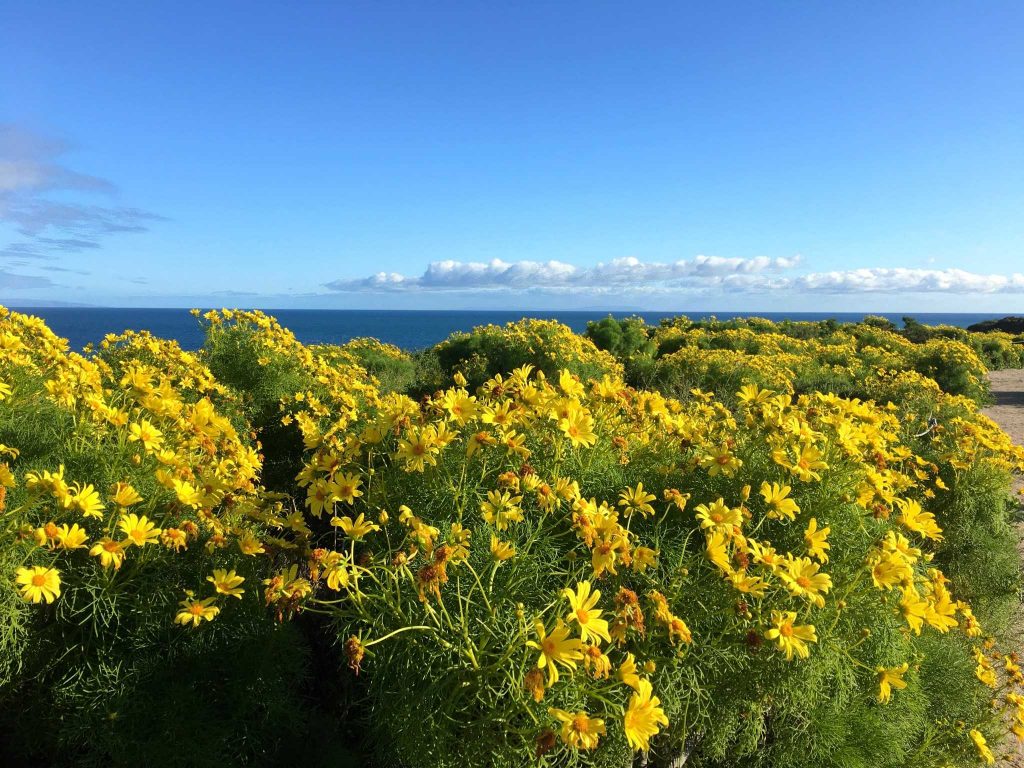 3) What are your 5 favorite restaurants in the city?
– The Malibu Farm on the Malibu pier
– Barney's Beanery in West Hollywood
– 786 Degrees, best pizza in LA, San Fernando Valley
– Le Petite Trois, French bistro, Hollywood
– Spago, Beverly Hills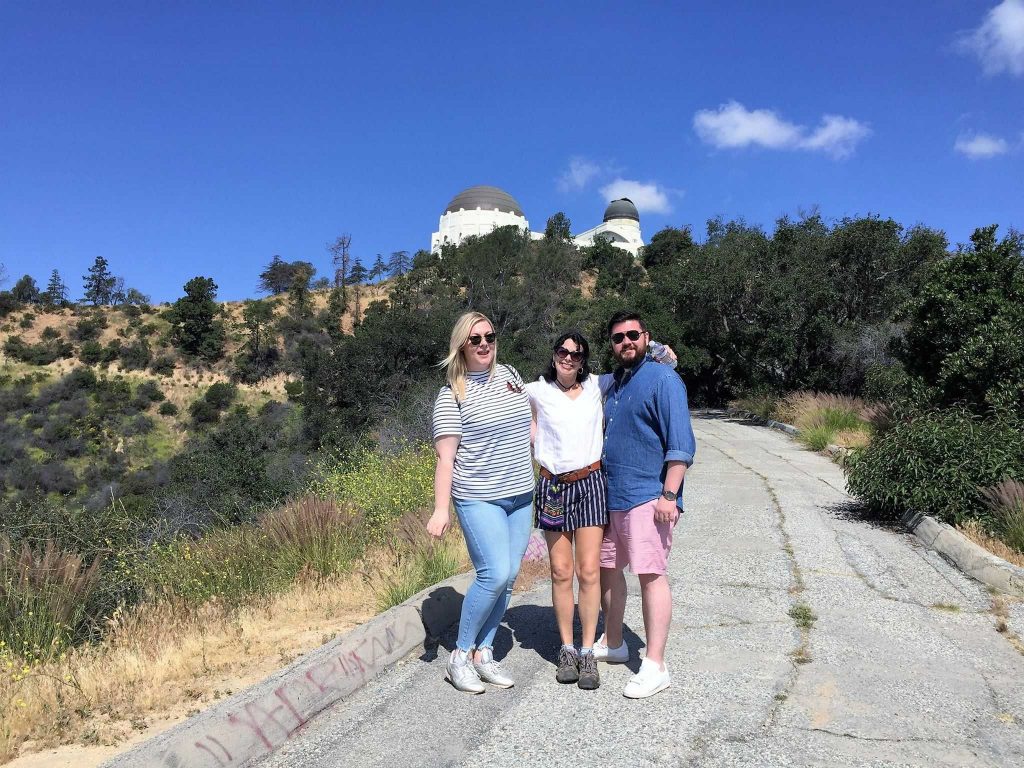 4) What's your favorite part of Guiding at LA Tour1?
Meeting people from so many different places.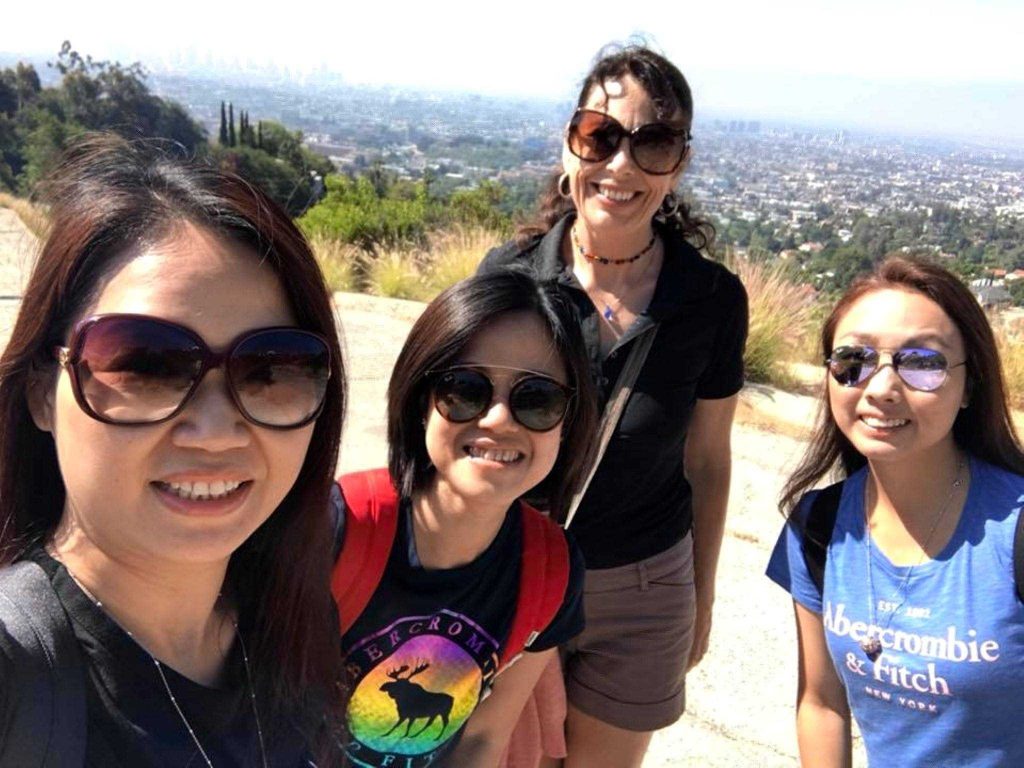 5) What's your fave stop on our tours?
Above the Hollywood Sign. Since moving to LA site unseen three and a half years ago I've been pleasantly surprised at the amount of hiking available from Malibu to Topanga to the Hollywood Hills. There are endless hikes and gardens to visit without even having to venture beyond the city.