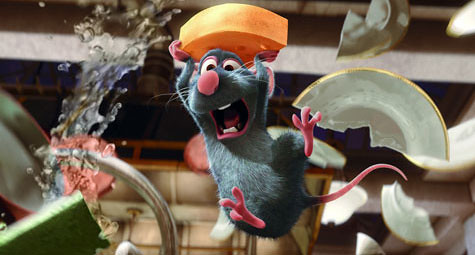 Here are some films you can enjoy when you want a slice of Paris from home:
Paris Je t'aime
This film integrates writing and directing from various well-known directors, covering 18 intimate stories of various people in Paris. Each story is like a vignette to show a different life budding in the streets of Paris, all culminating to an overall love letter to the city of light and love.
La Vie en Rose
This film is brilliant, with the Oscar-winning performance of Marion Cotillard. As viewers, we follow the biographical life of the famous French singer, Édith Piaf, from her childhood through to her tragic death.
Amélie
An utter classic, this film follows the life of waitress, Amélie Poulain, set in Montmartre. This magical story follows her journey in returning a mysterious box of trinkets to the owner, while simultaneously bring excitement and joy to the lives of those around her.
Paris
This film follows the parallel lives of various Parisians. Some of the characters that we follow, as viewers, are a retired professional dancer, his sister who is a social worker, and their friends. This film explores the deep and small, sometimes unnoticeable connections created between people and gives you a new appreciation of our finite time on this planet.
Ratatouille
Pixar is just always there for us when we want to travel using our imaginations. Ratatouille follows the life of a rat, Remy, who has the taste and the passion of a gourmet French chef, and whose talents help the career and personal life of unlikely friend Alfredo Linguini.