The Most Gorgeous Drive in California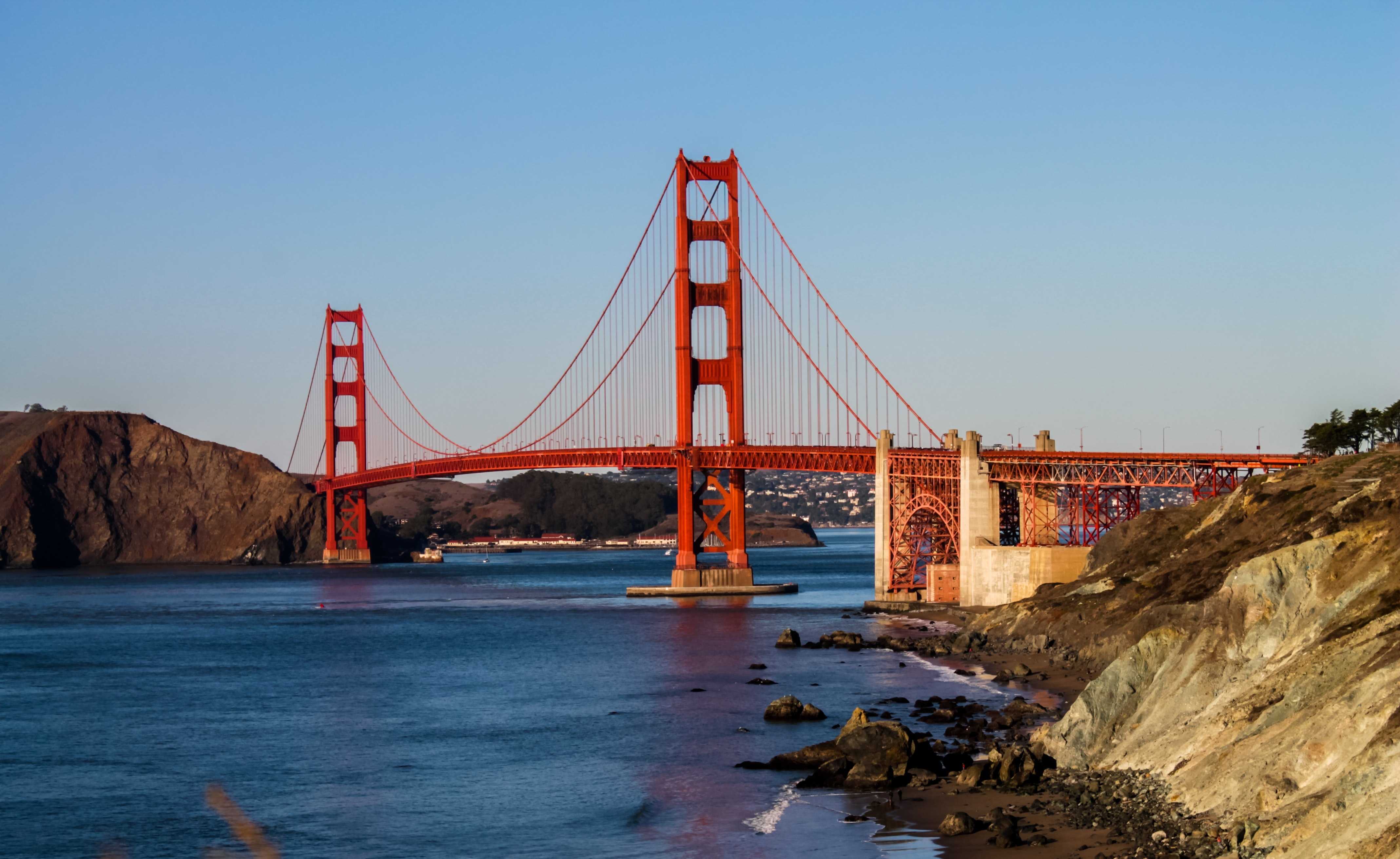 Written by Barry Finnegan
When driving from Los Angeles  to San Francisco (or vice versa) there are three roads you can take. The Interstate 5 is the quickest route but it is anything but picturesque. U.S. Route 101 is a bit longer but much more beautiful than the I-5. The truly epic way to make this journey, however, is the State Route 1 (SR 1). Stretching for just over 659 miles this road starts near Dana Point at the Interstate 5 and ends at the U.S. 101 near the Town of Leggett in Mendocino County. Built in sections State Route 1 was given its official designation in 1964 and several portions are still referred to by their own names like the Pacific Coast Highway (PCH), Cabrillo Highway, Coast Highway and Shoreline Highway. Parts of SR 1 and US 101 are the same road through much of Santa Barbara and Ventura Counties. In LA County SR 1 runs along the coast through the city of Malibu and in San Francisco SR 1 takes you over the Golden Gate Bridge.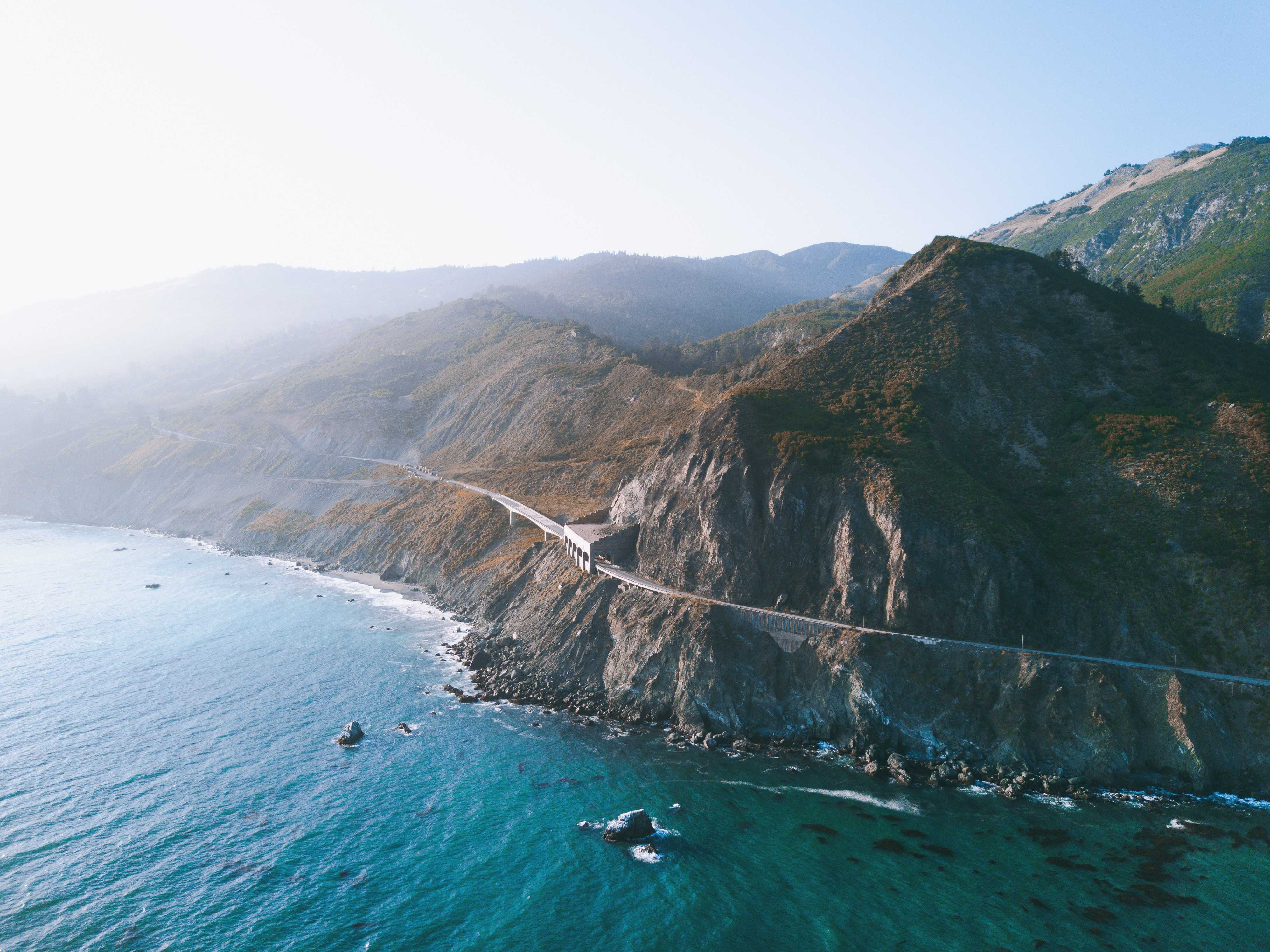 The first portion to open was in Big Sur in the 1930s and it is the most epic part of the drive. Here travelers are treated to stunning views of the California coastline. You won't be able to drive fast as the road winds its way along seaside cliffs that are as gorgeous as they can be terrifying. Fortunately, the road provides a lot of places to pull off and grab a picture of the breathtaking locales. The beautifully frightening Bixby Creek Bridge is one of several historic bridges that SR 1 crosses as it winds through Big Sur. One of these bridges, The Pfeiffer Canyon Bridge, was damaged so badly by mudslides during the winter of 2016-17 that part of SR 1 had to be shut down, effectively cutting off access to parts of the town where some local businesses were forced to close. Eight months and $24 million later the road was reopened and the bridge rebuilt.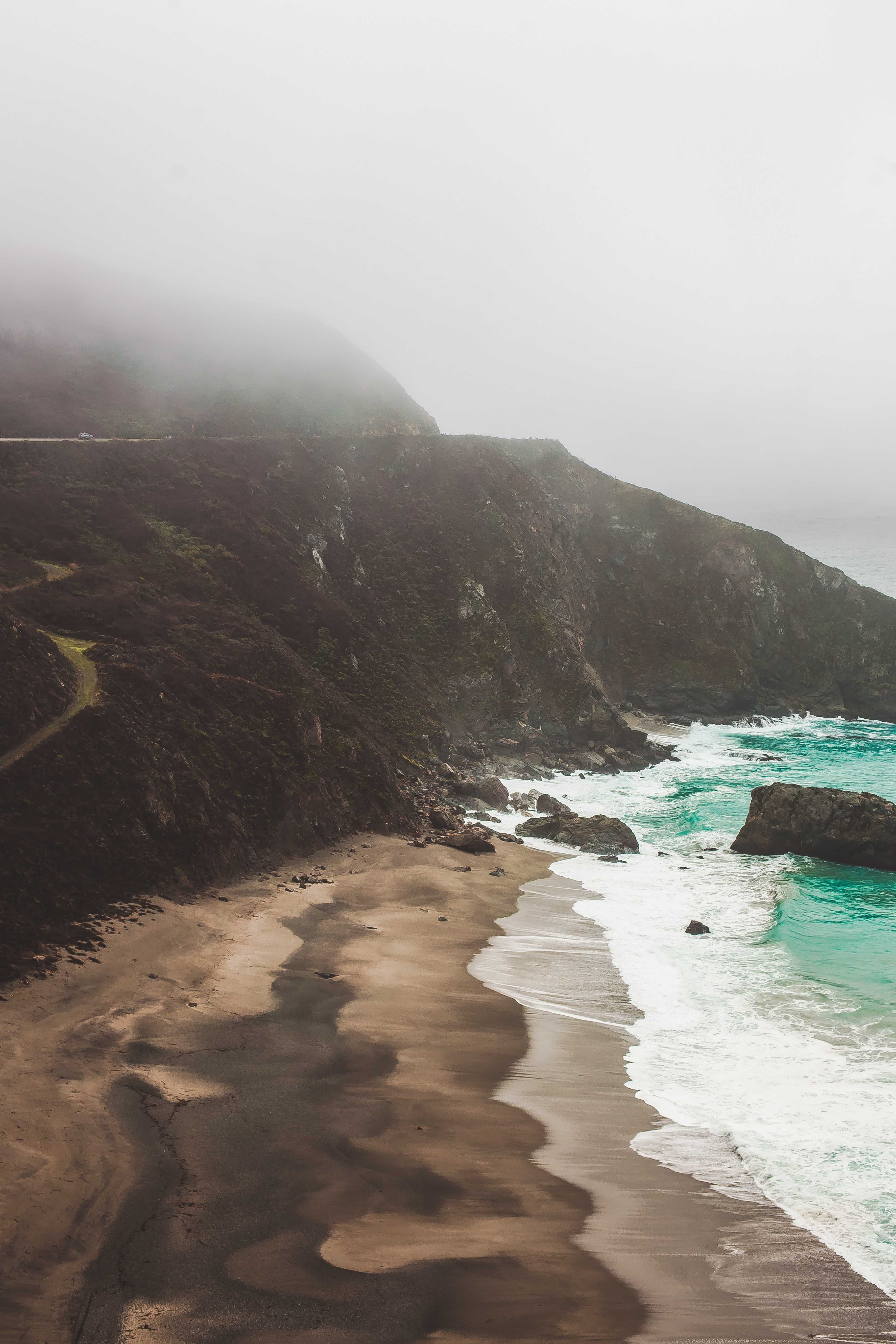 North of Big Sur SR 1 continues to reveal its beauty as it crosses the Carmel River taking northbound travelers around Carmel and into Monterey. While it skips the Monterey Peninsula it continues its ocean view trek along the Monterey Bay coast, through Santa Cruz and Half Moon Bay before reaching San Francisco.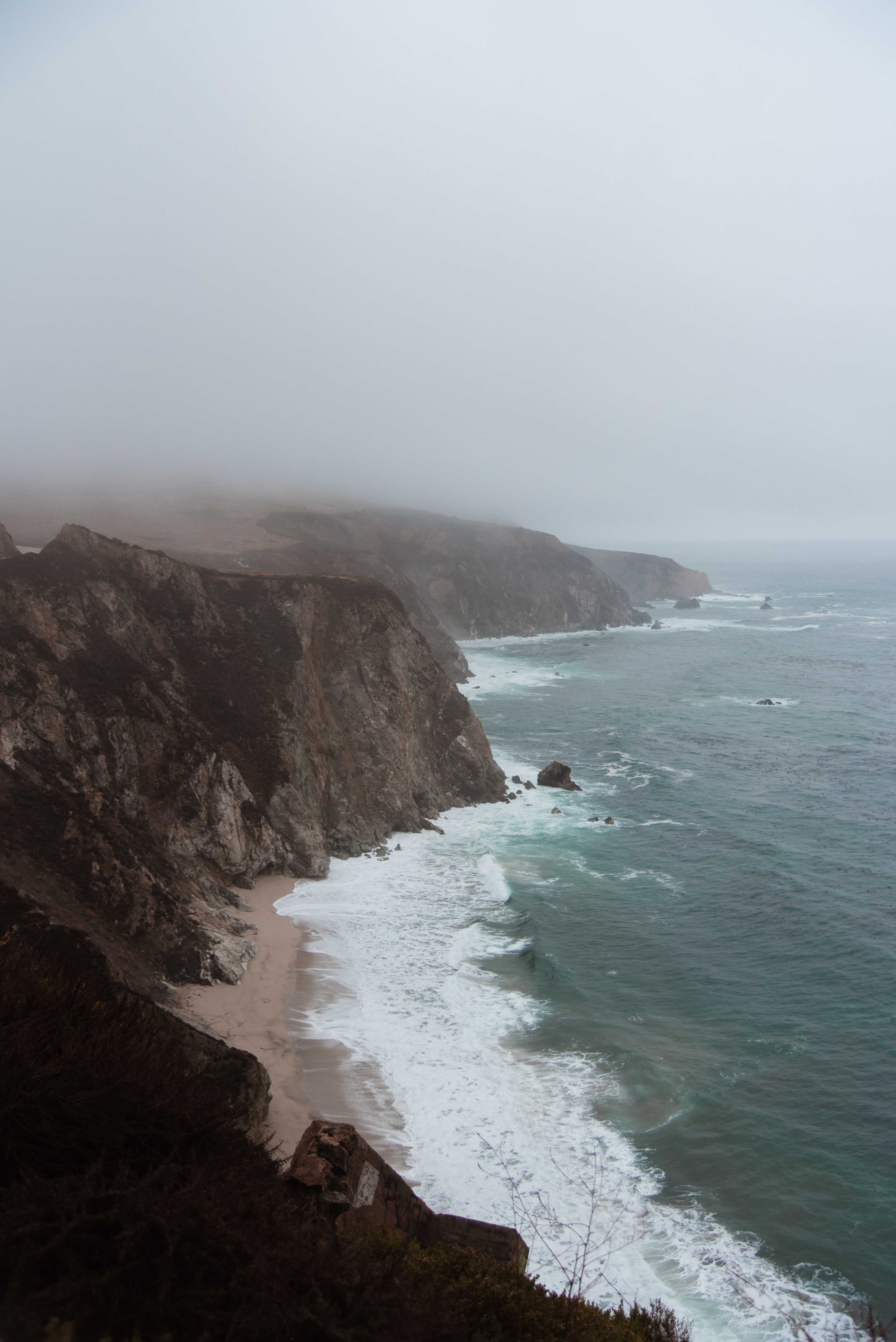 While it may not be the quickest way travel between LA and San Francisco if you have the time California's State Route 1 will be one of the most memorable parts of any California experience.