The Comedy Store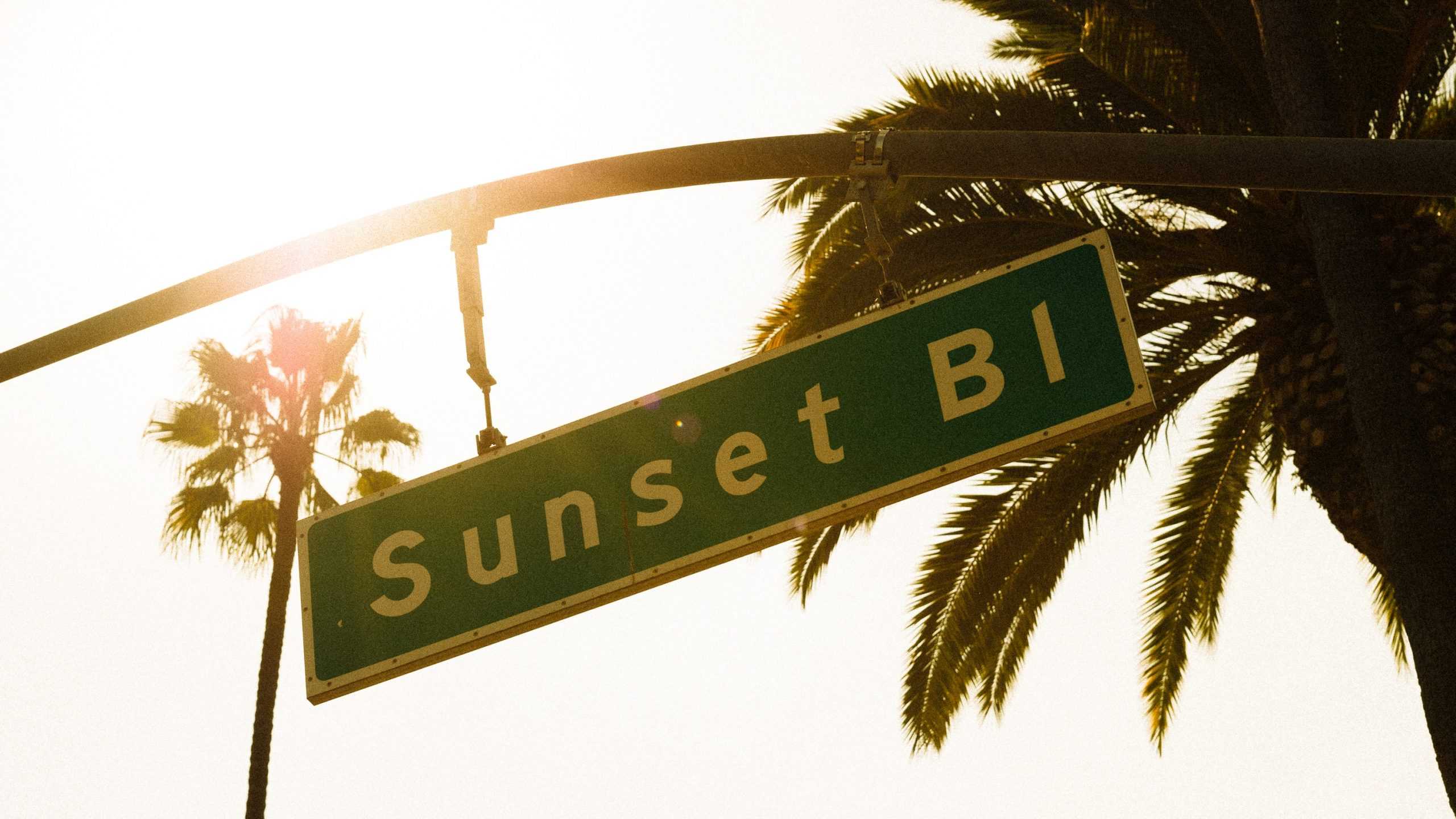 Written by Barry Finnegan
The More Something Changes…
In January of 1940 one of the most iconic buildings in Hollywood opened its doors. It was a nightclub called Ciro's on the
Sunset Strip
 and it quickly became 
the
 place for show business A-listers to hang out and be
photographed
 for the gossip columns of the time. On any given night in the 40s and 50s one might find the likes of Marilyn Monroe, Frank Sinatra, Humphrey Bogart, Lauren Bacall, or Lucille Ball and Desi Arnaz, and that's just the beginning. Future president Ronald Reagan hung out there in his acting days while another future president, John F. Kennedy, also stopped by in the late 1940s.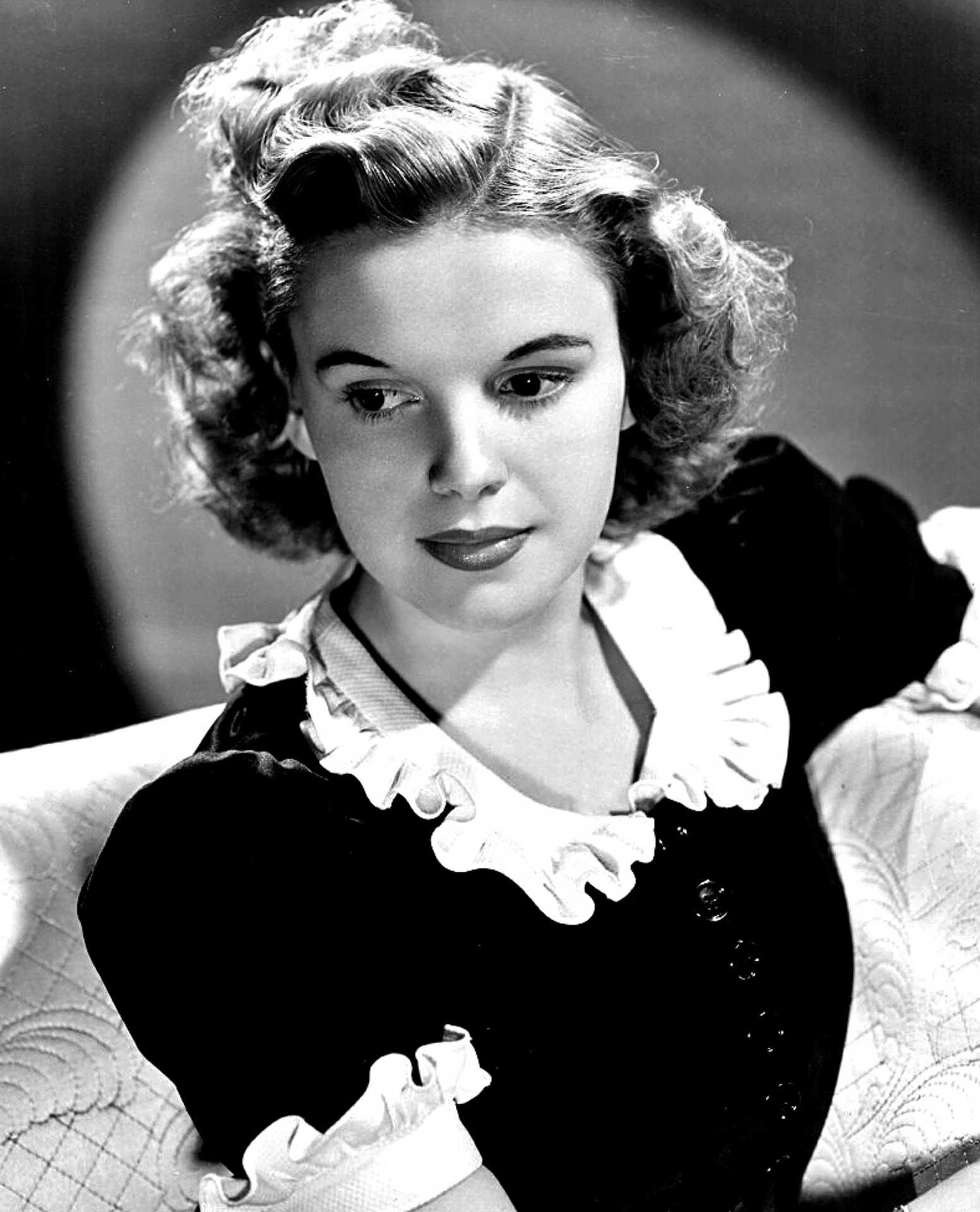 Judy Garland was another regular of that time and 1974 her daughter Liza Minnelli held her wedding reception at the establishment. There were so many celebrities in attendance that Sunset Boulevard had to be temporarily shut down. By that time, however, Ciro's was no longer Ciro's.  The popular night club had turned into a live music venue. The Byrds got their start at the club in 1964. Several attempts were made to name the rock venue. First known as Ciro's Le Disc and then The Kaleidoscope before settling on It's Boss in 1968.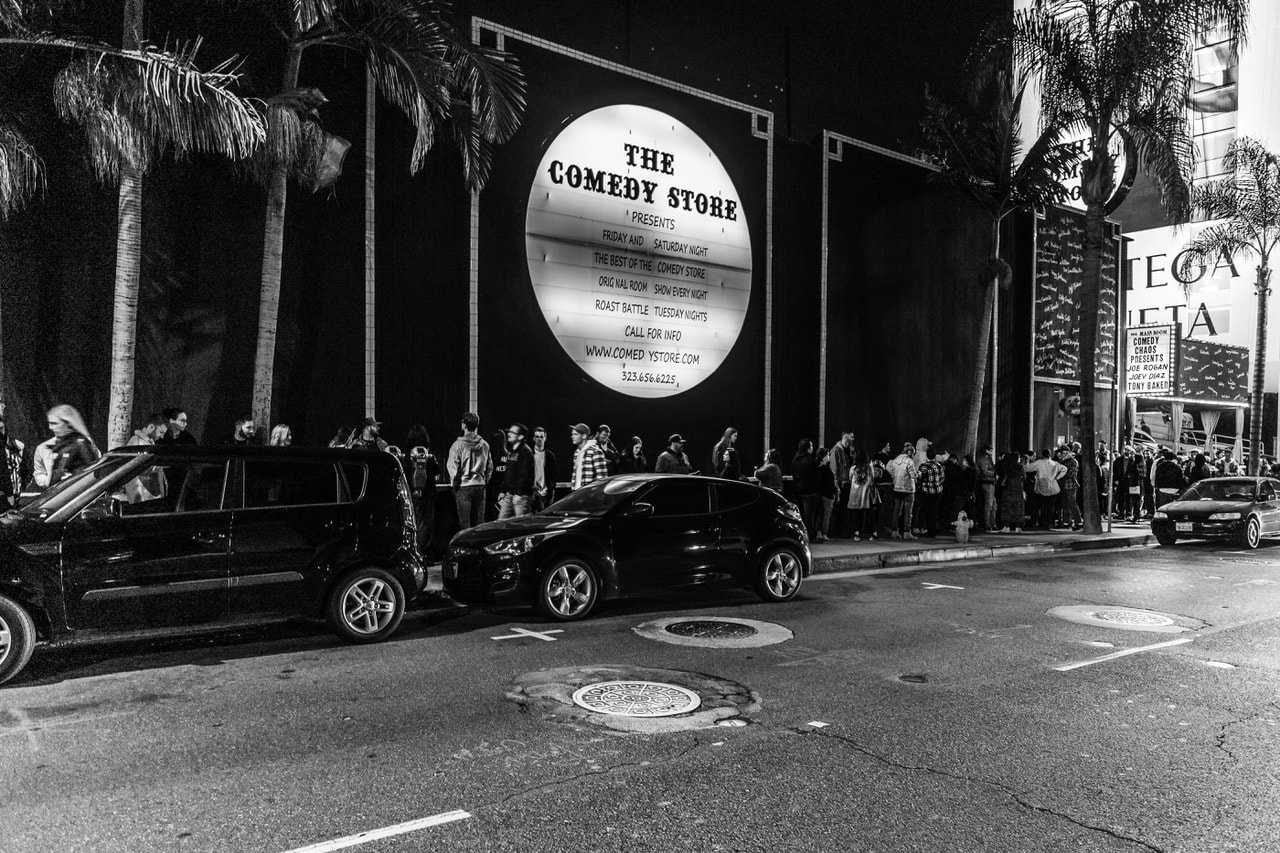 In 1972 the club re-opened its doors as
The Comedy Store
. It was run by Sammy Shore and Rudy De Luca. A comedian himself, Sammy was frequently on the road and the responsibility of running the club was taken on by Sammy's wife Mitzi. After their divorce Mitzi was able to buy the club outright in 1976 and would run it until her death in 2018.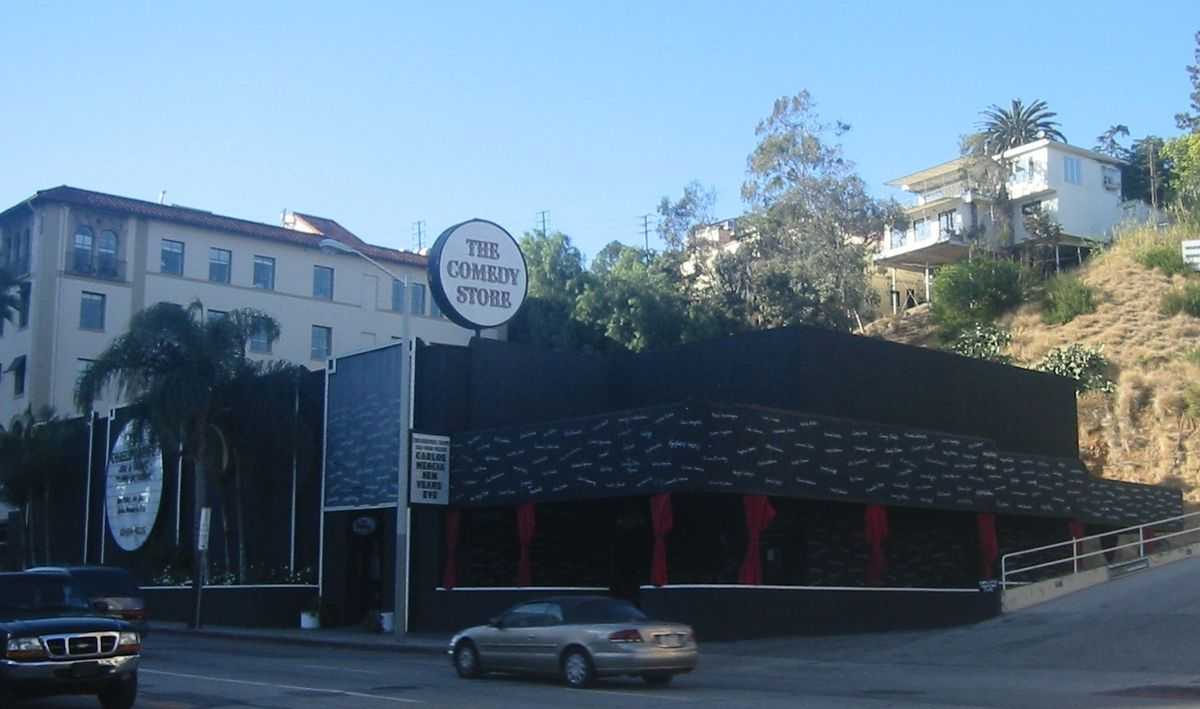 One look at the walls both inside and out you quickly realize that virtually every famous American comedian of the past 40 plus years has honed their craft on the stages of The Comedy Store. From the early days of Redd Foxx, Buddy Hackett and Jonathan Winters, the the artist's colony period of Robin Williams and Richard Pryor, to the present crop of great comedians like Dave Chappelle and Bill Burr,The Comedy Store is still arguably the most important and influential comedy club in America.
The Comedy Store is open 365 nights a year to persons 21 and older.