Surf's Up, Dude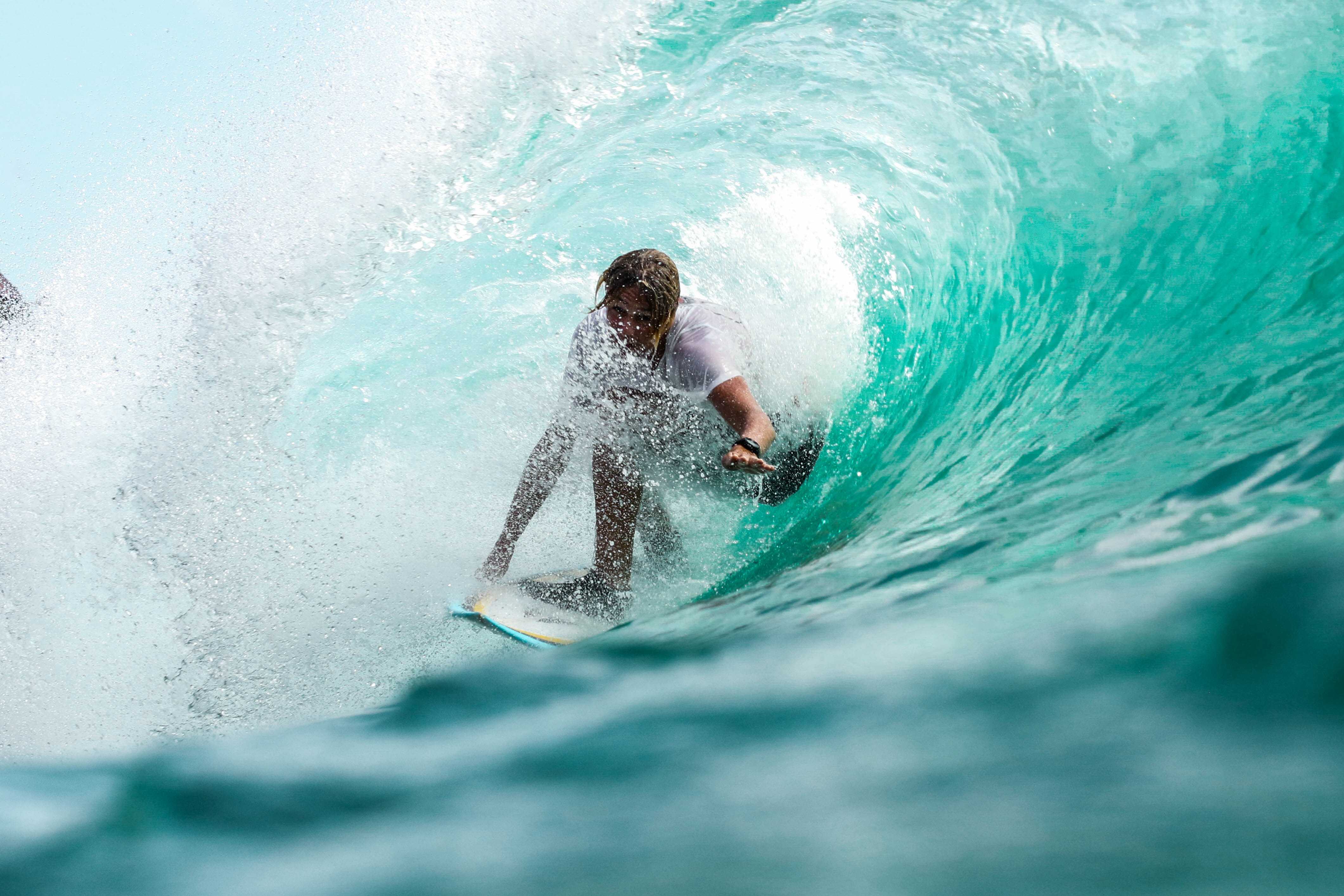 Blog written by Barry Finnegan
A few years ago while on a trip to Australia I struck up a conversation with a fellow surfer in the parking lot of Bell Beach, the setting for the climactic fight scene in 1991's Point Break. (The scenes were not shot on location, something every local made sure to tell me.) At one point the guy I was talking to asked me where I was from and when I told him LA he asked why I came all the way to Australia to surf since I had such great surfing in my back yard. I thought it a bit strange as part of the lure of surfing is traveling and discovering new places and surfing different waves. Still, he had a point. Southern California is home to some of the most well known and iconic surf spots in the world. It's also a place where surf culture is on full display.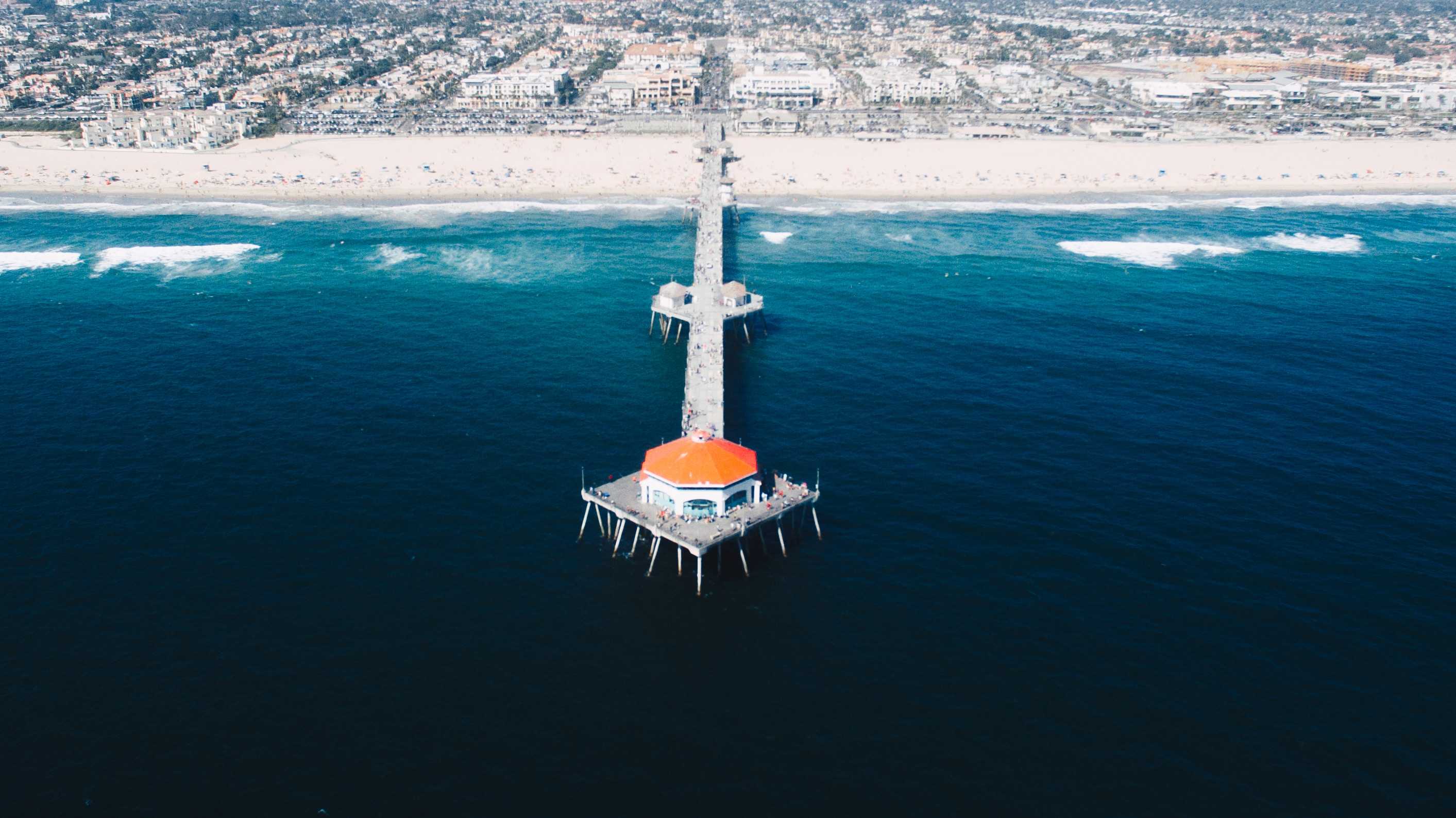 Huntington Beach (about an hour to an hour and a half drive south of LA proper) is known as "Surf City, USA" a title that was officially won in 2006 after a series of legal battles with the city of Santa Cruz. Much the same way that Hollywood celebrates its heroes; Huntington Beach has its own Surfing Walk Of Fame with plaques in the sidewalk that name of some of the most influential figures in surfing. Taking a page from Sid Graumann's (now TCL) Chinese Theatre, the Huntington Surf And Sport surf shop on PCH and Main has immortalized surfing legends with their hand and foot prints in cement just in front of the store's entrance. Inductees for both are honored annually during Vans US Open of Surfing which usually takes place from late July to early August. Huntington is also home to the Surfing Museum with an affordable admission price of $3.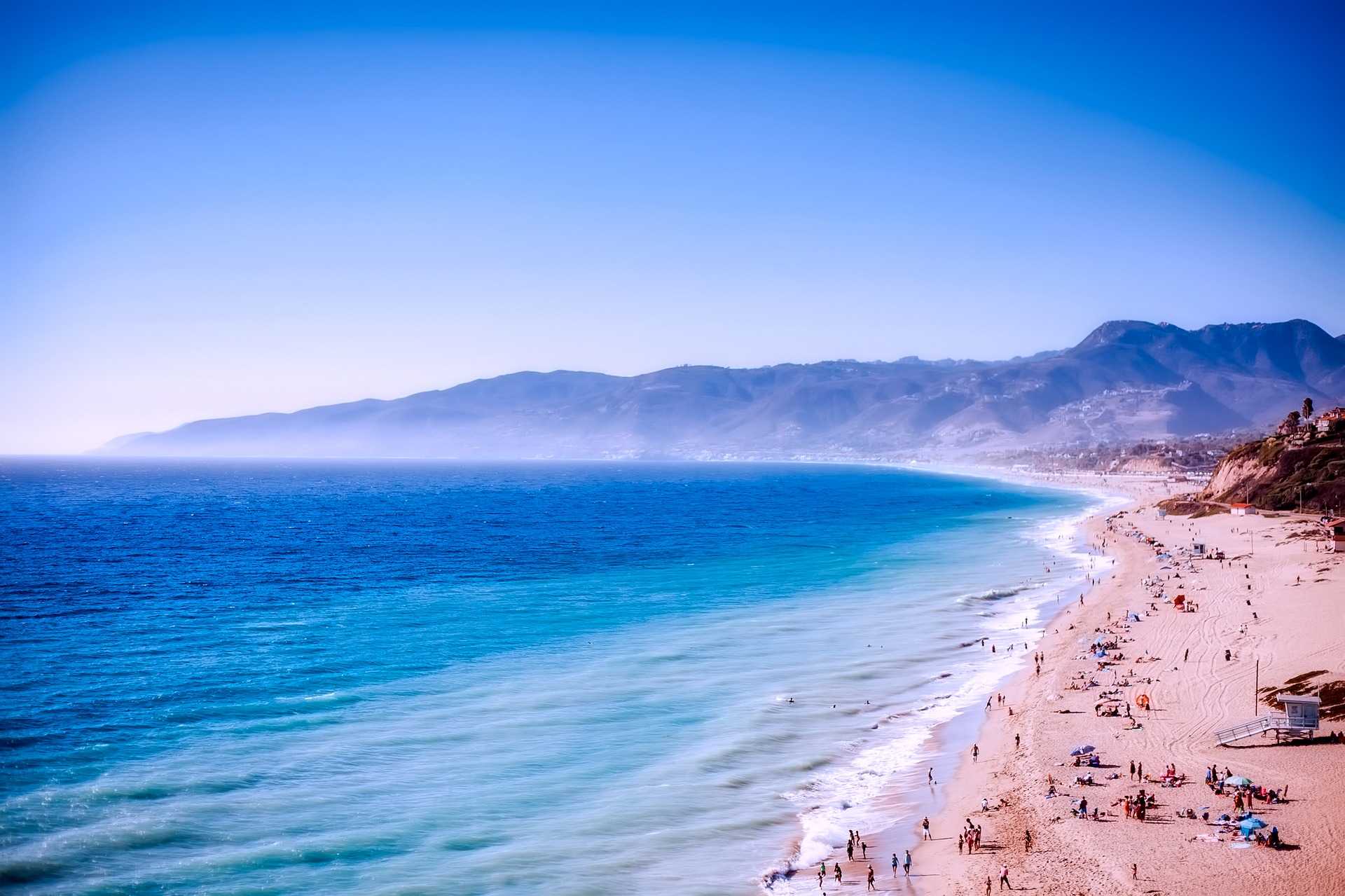 Although the Beach Boys didn't actually surf they did know, and sing about, some of the most popular spots accessible during a trip to LA. Places like Trestles and San Onofre just south of Orange County, to Haggerty's in the South Bay, and on up to (Ventura) County Line. But if the city of LA is known for a single surf spot it has to be Malibu "Surfrider" Beach, although I have yet to hear any surfer call it that. It's simply Malibu. This is where a teenager named Kathy Kohner learned to surf and was given the nickname Gidget. Eventually her screenwriter father wrote a book about her adventures which was then adapted into a movie and surfing was catapulted into the mainstream culture. To say Malibu is a crowded surf spot today would be an understatement. Maybe it has been spoiled but  it's a beautiful beach and a beautiful wave an a great spot to visit both in and out of the water.