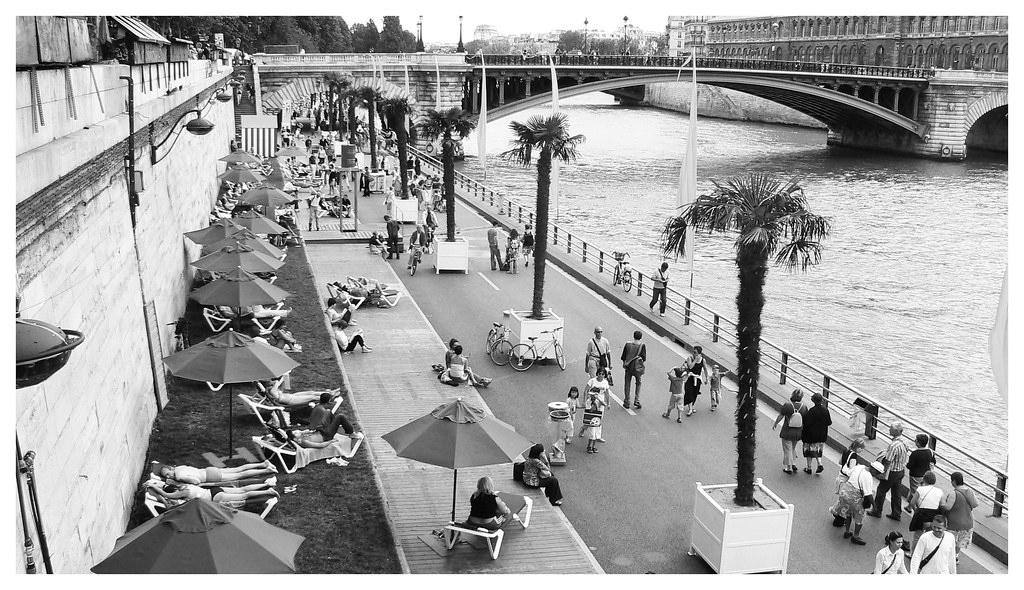 Here are some activities to make the most of your fun in the Paris summer sun:
Eat Berthillon ice cream on Île Saint Louis
On this small island behind the Notre Dame, you can have an intimate experience in quiet hours eating the beautifully made Berthillon ice cream, known from visitors from around the world, and enjoy the Seine and outdoor performers on the bridges.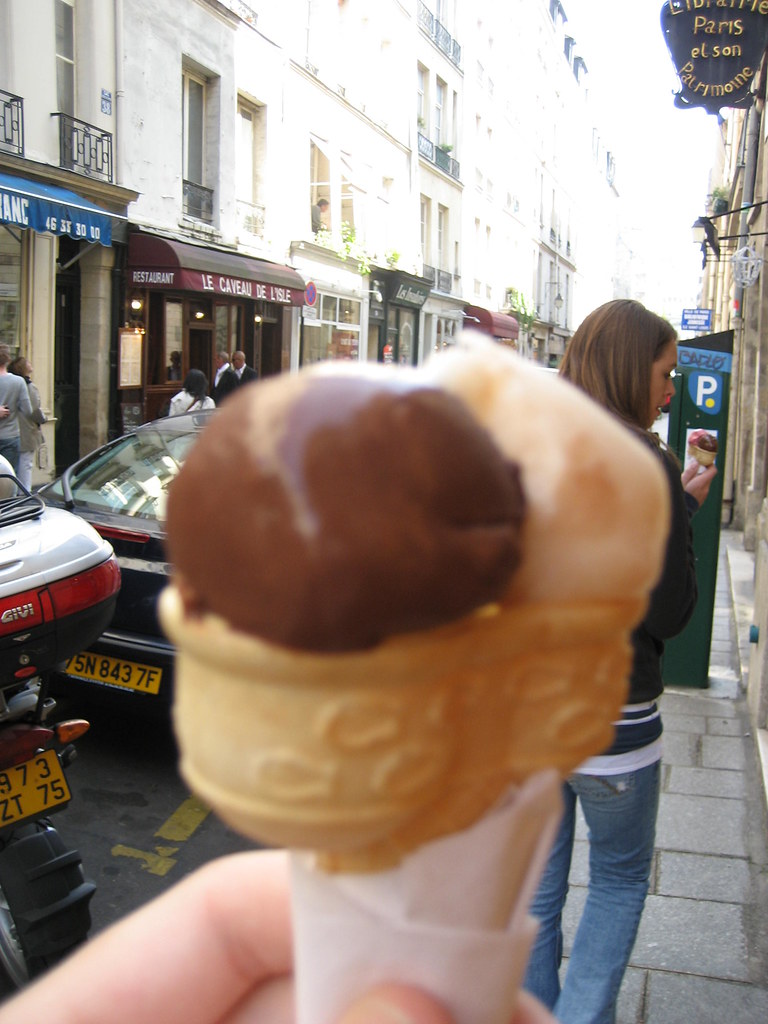 Dance on the Seine
Along the Seine, there are plenty of bustling places to visit, including free dancing at Quai Saint Bernard and the not-so-free club under Pont Alexandre III. On the way, you'll find various open-air bars and boats that offer dining and dancing experiences.
Go to the summit of the Eiffel tower
Thanks to the sun, a guided tour to the summit would be an ideal way to spend some time in Paris. You can book your tour with Experience First here.
Relax on Paris Plage
Take in the sun on the closest thing Paris has to a beach this summer along the river Seine.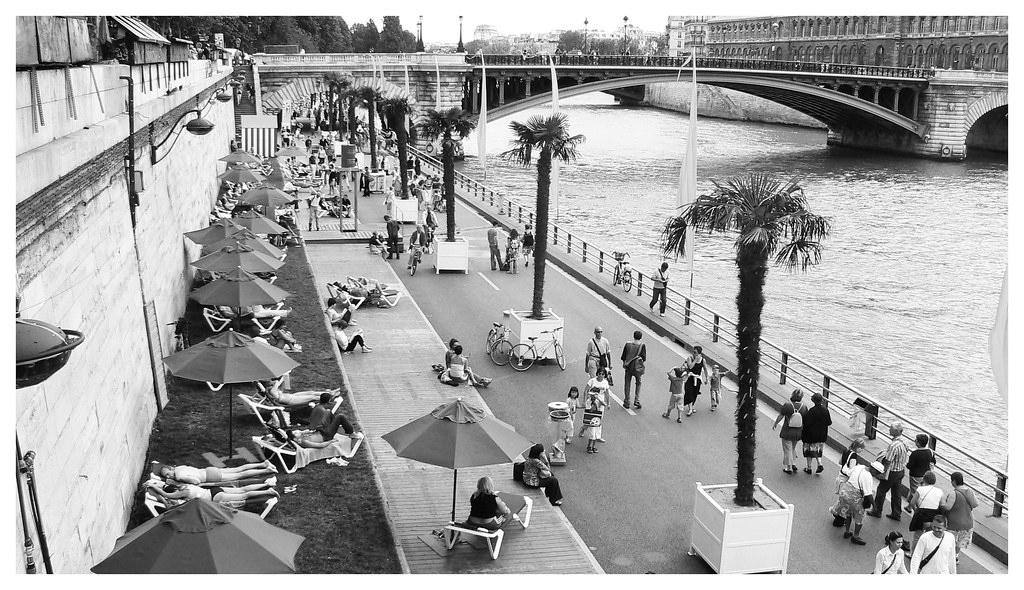 Go on a boat ride with Les Vedettes
Experience a guided tour along the Seine with Vedettes de Paris. Your options are a return trip, 1-hour experience, or a one-way from the Eiffel Tower to Notre Dame or vice-versa.
Go on a day trip of your choosing in the nice weather
In this post, you can find your ideal day trip to adventure a bit with this wonderful atmosphere and sunlight.