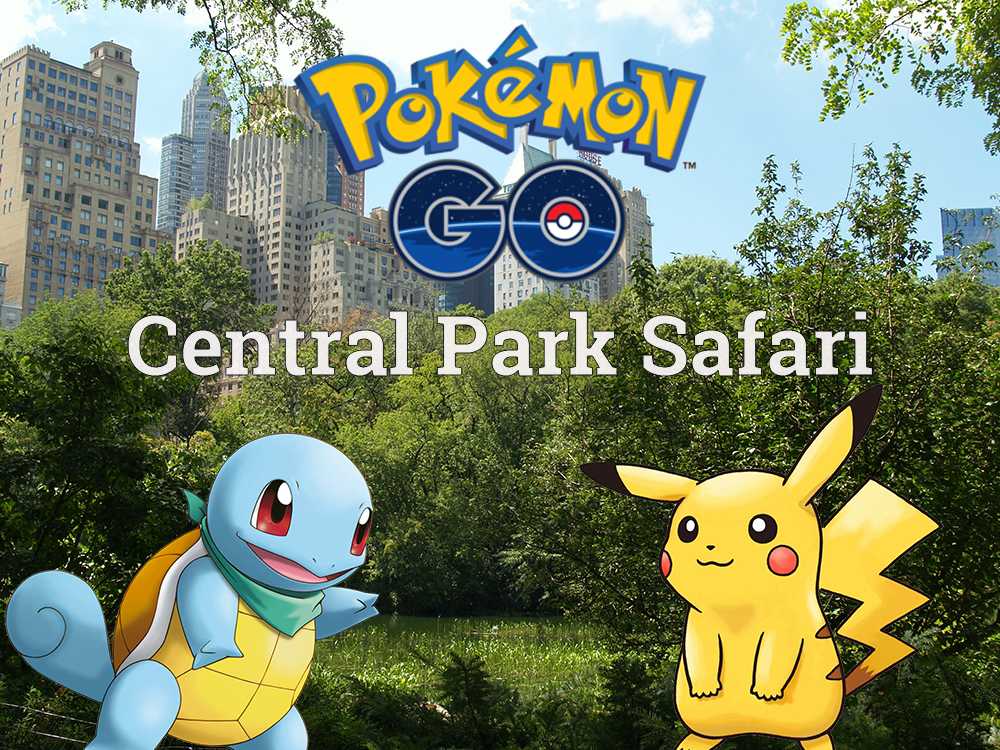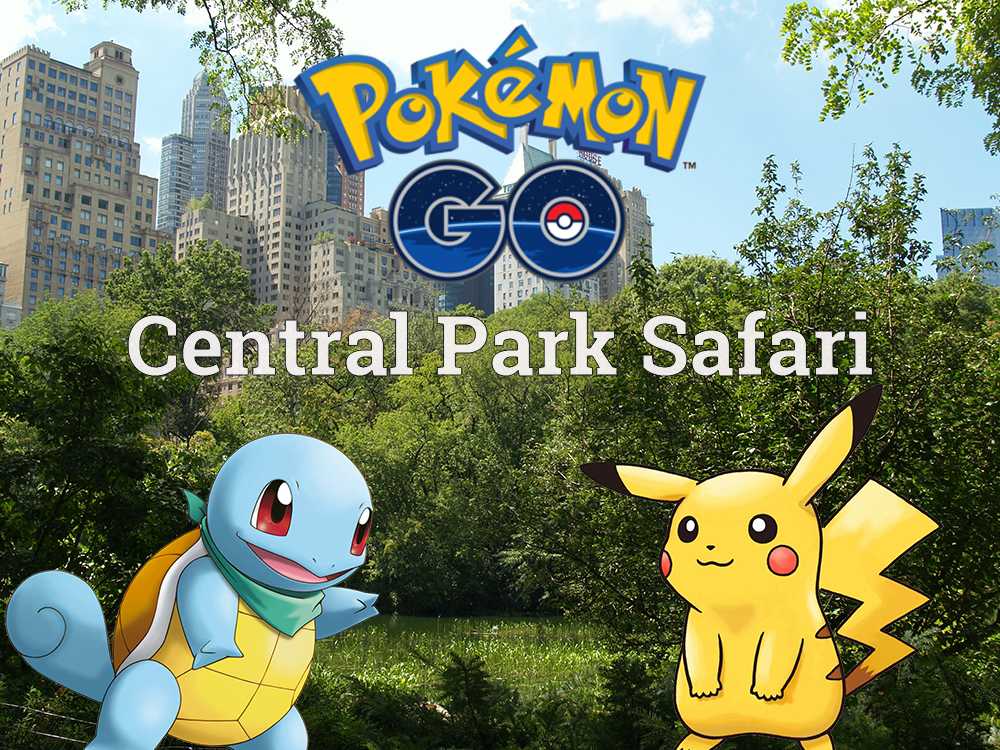 Tired of hunting for those rare Pokémon all by yourself? Need to know where the best Pokémon Go spots are hidden in New York? Come join the first ever…
The New York Tour1 Pokémon Go Central Park Safari!
We're excited to present the first guided Central Park experience dedicated to "catching them all!"
UPDATE (7/28): THE NEXT POKÉMON SAFARI IS SCHEUDLED FOR MONDAY, AUG 1ST. More info HERE!
Our expert guides have been in training to help you collect the multitudes of Pokémon hiding in New York's greatest park. Come along with us as we explore New York City's backyard and visit the various spots where the most elusive hide. Put in some legwork and hatch those eggs! Link up with other Pokémon trainers in a safe environment to trade, battle, and lure new creatures for your collection!
At last count, Central Park contains over half the Pokémon in the game. With lakes, fields, woods and more, Central Park is the perfect home for all variations. Time to come catch yours!
When: This Sunday, July 17th at 4:00pm
Where: Corner of 59th and Central Park on the East Side (Grand Army Plaza) at the golden equestrian statue of William Tecumseh Sherman.
Cost: Free, but registration is required.
This Sunday's Pokémon Go Central Park Safari is now fully booked. But don't worry! We're adding more dates and times! Like us on Facebook for updates and more!
[FBW]
[otw_shortcode_button href="https://www.facebook.com/newyorktour1/" size="medium" icon_position="left" shape="square" target="_blank"]FACEBOOK[/otw_shortcode_button]
The New York Tour1 Pokémon Go Central Park Tour is a free event for Pokémon trainers of all ages. Find out when the next Safari Tour is setting out; like us on Facebook or follow us on Twitter.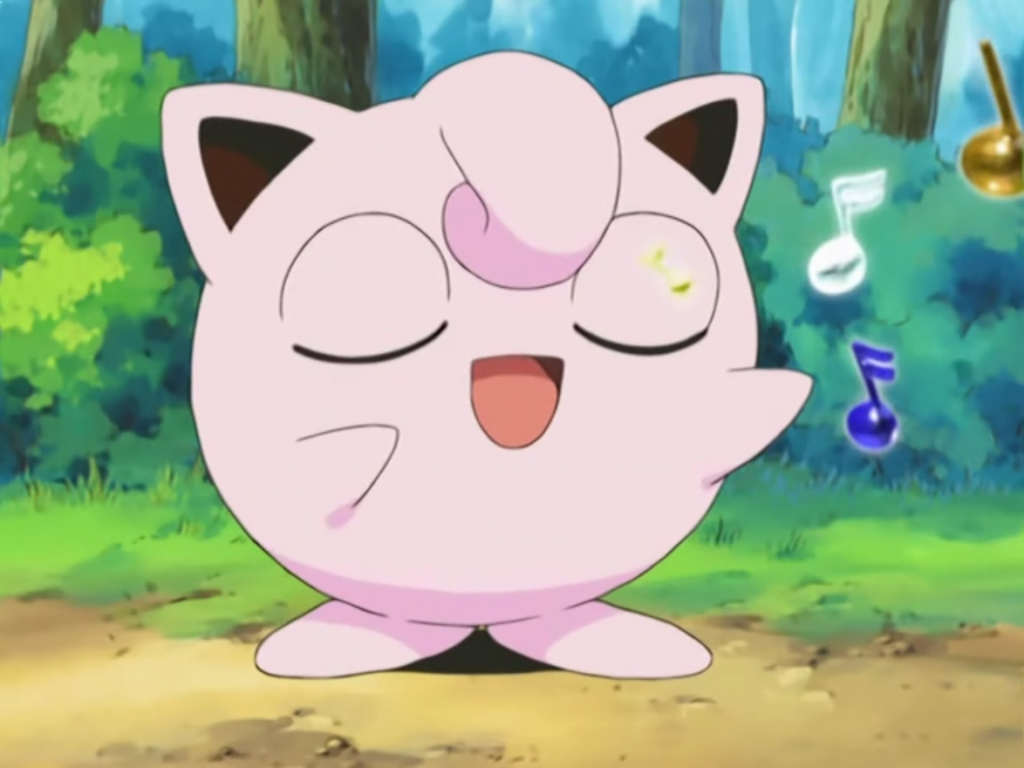 Don't forget to check out our other great neighborhood tours. After all, who knows where Pikachu might be hiding!