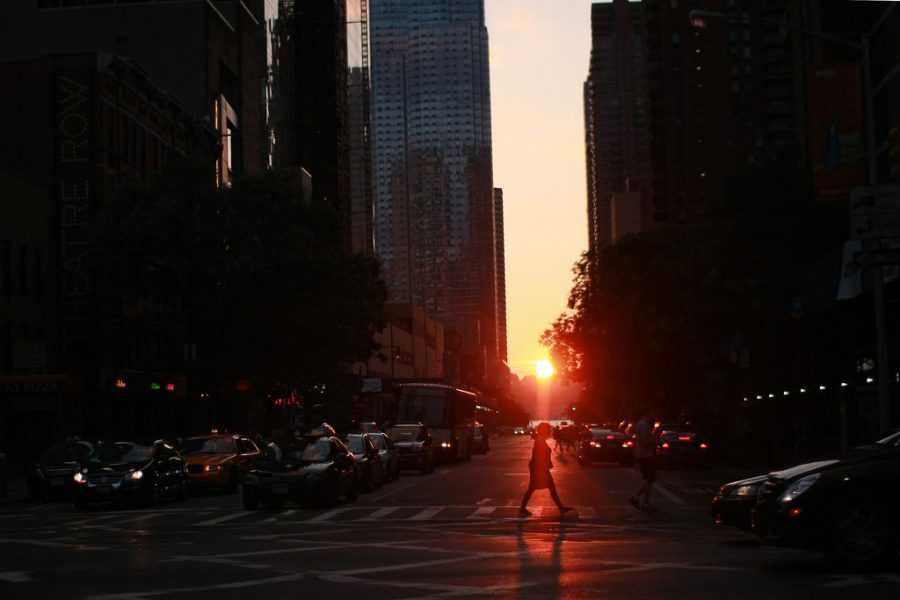 Join millions of New Yorkers, who are notorious for moving at a breakneck pace, as they pause in the heart of the city to witness Manhattanhenge.
We have all the info you need.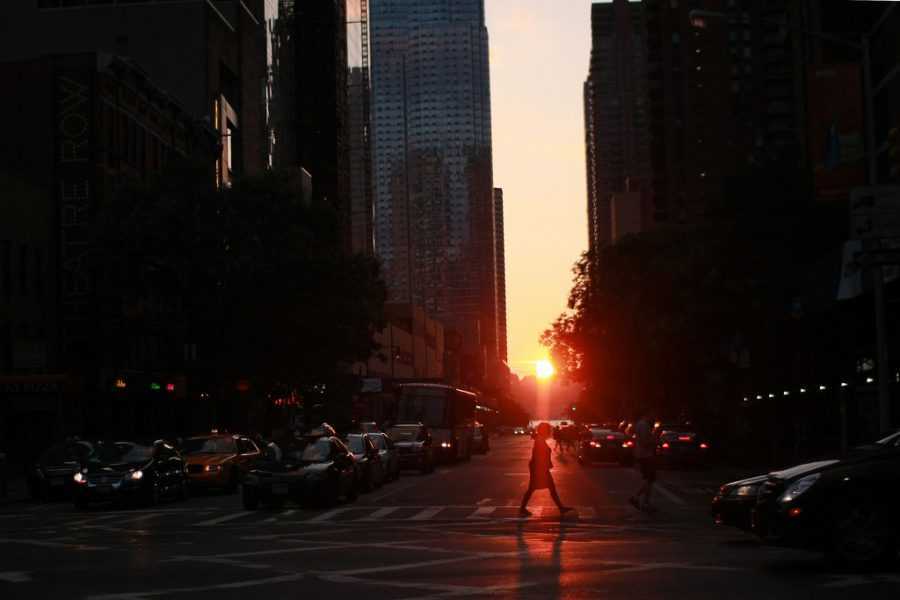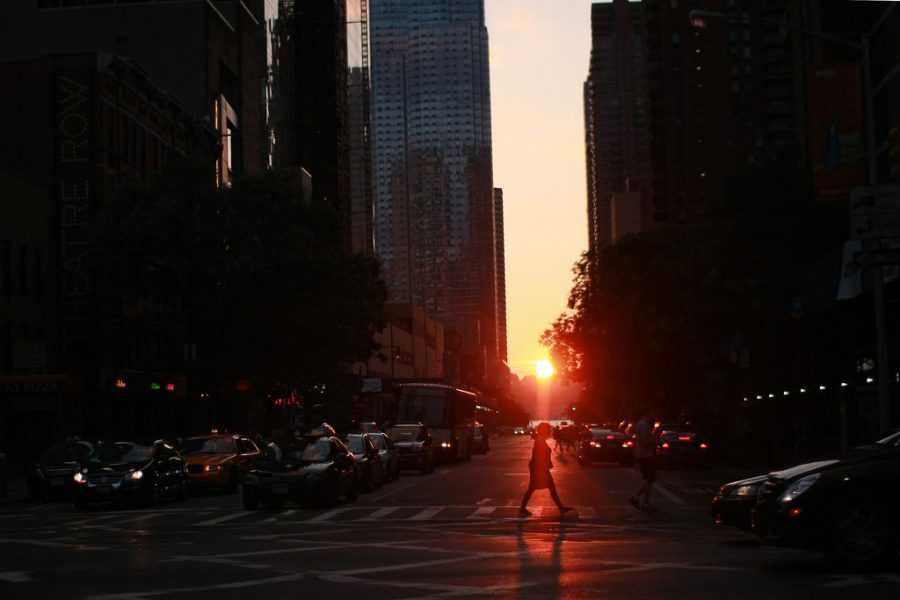 1. What is Manhattanhenge?
Also known as the Manhattan Solstice, Manhattanhenge is the phenomenon where the sun aligns with New York City's east-to-west street grid. Astrophysicist Neil deGrasse Tyson coined the term in 2001, referring to a similar phenomenon at England's historic Stonehenge.
2. Happens Only Twice a Year
In May and July. You can read more about this phenomenon online, including when to expect it in 2018.
Half Sun
Tuesday, May 29 8:13 P.M. EDT
Friday, July 13 8:21 P.M. EDT
Full Sun
Wednesday, May 30 8:12 P.M. EDT
Thursday, July 12 8:20 P.M. EDT
3. Best Spots for the Best View
It is recommended that viewers stand on 14th, 23rd, 34th, or 42nd, among other nearby streets for the best view.
4. Why Should I See Manhattanhenge?
For your Instagram, of course. Remember to tag your photo with the hashtag #MaketheMostofNYC for a chance to get a free tour–on us!