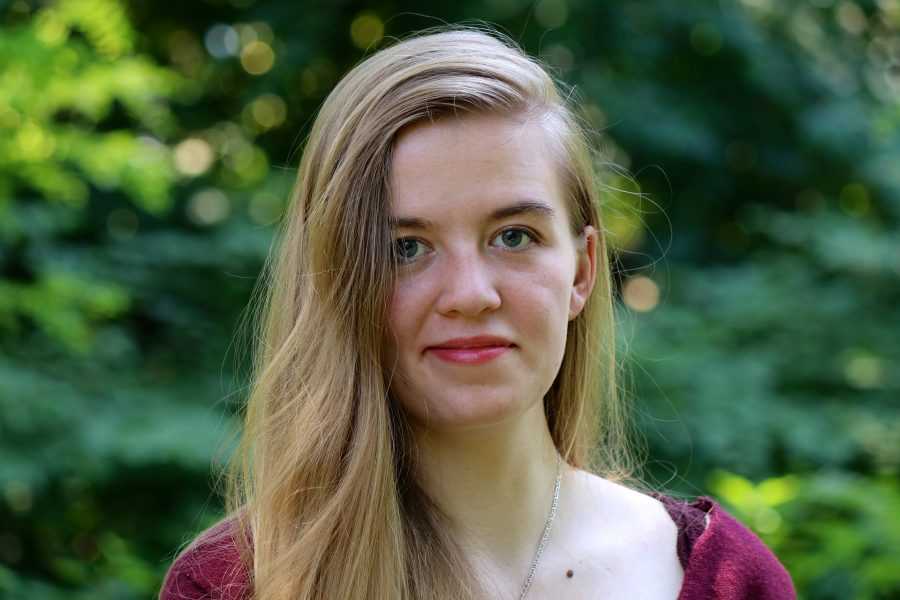 Sara has been a guide with New York Tour1 since November 2016, working on NYT1's Statue of Liberty/Ellis Island, Wall Street/World Trade Center, and SoHo/Little Italy/Chinatown routes. When she's not giving tours, she is an actor, playwright, director, dramaturg, and producer. She made her NYC playwright debut with a production of her first full-length piece, Rootless, at Wagner Park. She can also be found in the pages of 105 Five-Minute Plays for Study and Performance, and on stage one or two weekends a month at the Cranky Cabaret. She never gets tired of telling and sharing stories, clearly.
Questions:
1. What's your favorite spot in New York City?
I absolutely love the Metropolitan Museum of Art. It perfectly encapsulates what it means to be a New Yorker, with its halls filled to the gills with art and culture from all over the world. It's gorgeous, it's vast, and it's a great place for coming to peace with yourself. Need a reason to happy-cry? Check out the Met – it won't disappoint. And with its convenient proximity to Central Park, speedy museum visitors can easily visit the dinosaurs across the way at the Natural History Museum later in the day, and maybe pick up a milkshake at Big Daddy's in between! Fun Fact: almost no one serves a malted milkshake in this city (much to my chagrin), but Big Daddy's knows what's good.
2. New Yorkers: What makes you a real New Yorker?
I've lived in the suburbs of NYC my whole life, and I could give you a long list of everything I can think of to answer this question (pizza preferences, knowing how to order a bacon-egg-and-cheese, being able to adjust my subway travel around line closures and track work, etc.), but I think the biggest indicator of my status as a New Yorker is that I love everyone and everything here, until someone or something gets in the way of my commute. You know you're one of us when you start cursing someone out in your head for dawdling on the sidewalk while haphazardly rolling a suitcase behind themselves.
3. What are the 5 best cafes in the city?
The Chipped Cup at 149th and Broadway, The City Bakery at 18th and 5th, The Bean at 3rd and 2nd, Birdbath Bakery at 73rd and Columbus, and The Grey Dog at 12th and University. I don't drink coffee, but all these places offer fun pastries and absolutely beautiful hot chocolate, so honestly, you can't go wrong.
4. What's your favorite part of being a NYC tour guide?
I get to spend my days bringing all sorts of amazing people to my favorite places in NYC, sharing my city's stories and hearing theirs. What's not to love?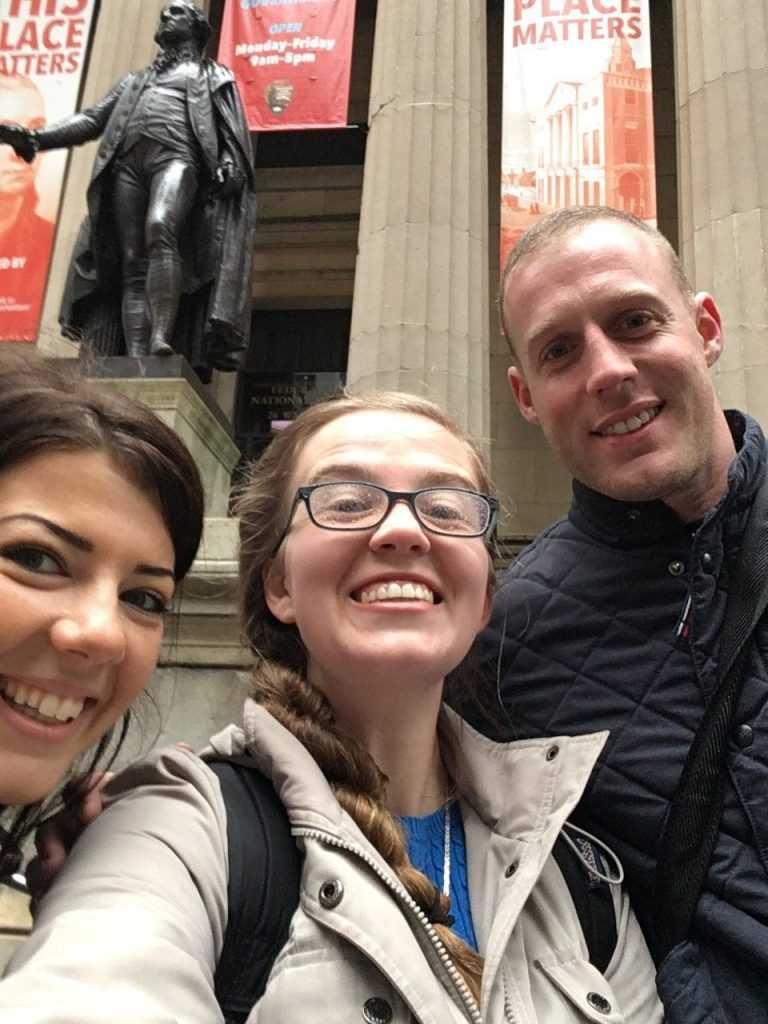 5. What's your fave stop on our tours?
I have three: the full-size replica of the Statue of Liberty's face, the glass ceilings at the top of the Statue's pedestal, and the first steps we take into the Registry Room at Ellis Island. I get the same reactions from my guests every time, but it never gets old for me to see the amazement on their faces.