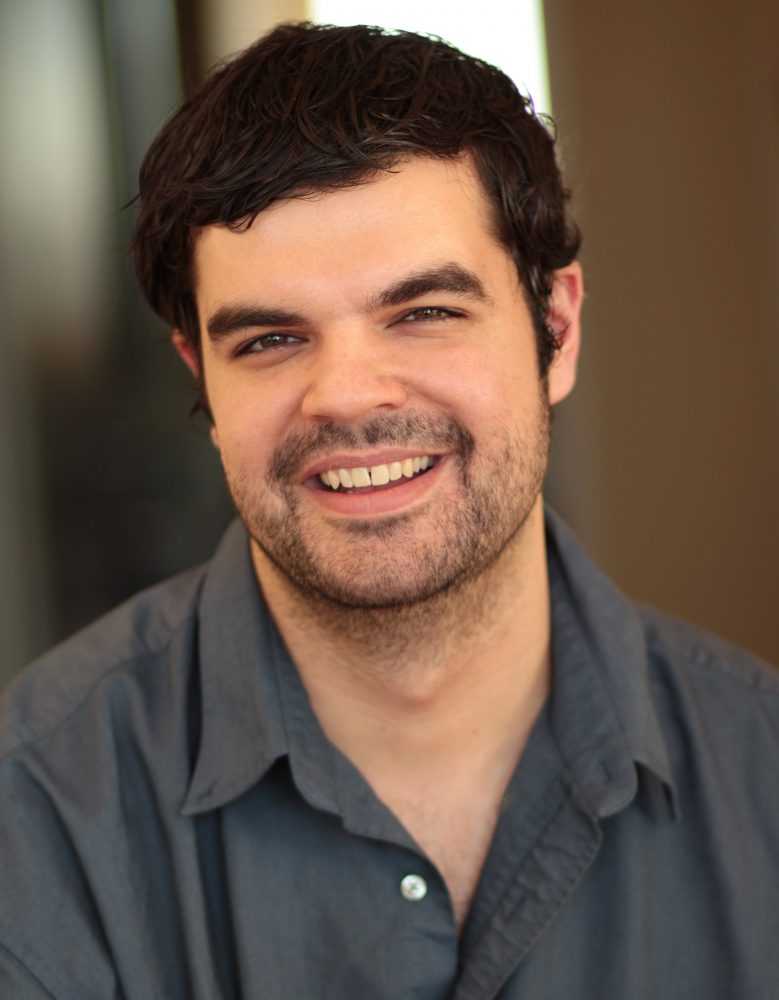 Original article written by Rosanna Oh
Frank joined New York Tour1 in 2016 as a tour guide. He does the Broadway tour, the NY in a Day tour, the Soho/Little Italy/Chinatown tour, and the Statue of Liberty tour. When not holding an orange flag and leading travelers through the streets of NY, Frank is a writer, performer, and advocate for eating the last slice of pizza. www.frankpaiva.net
What's your favorite spot in New York City?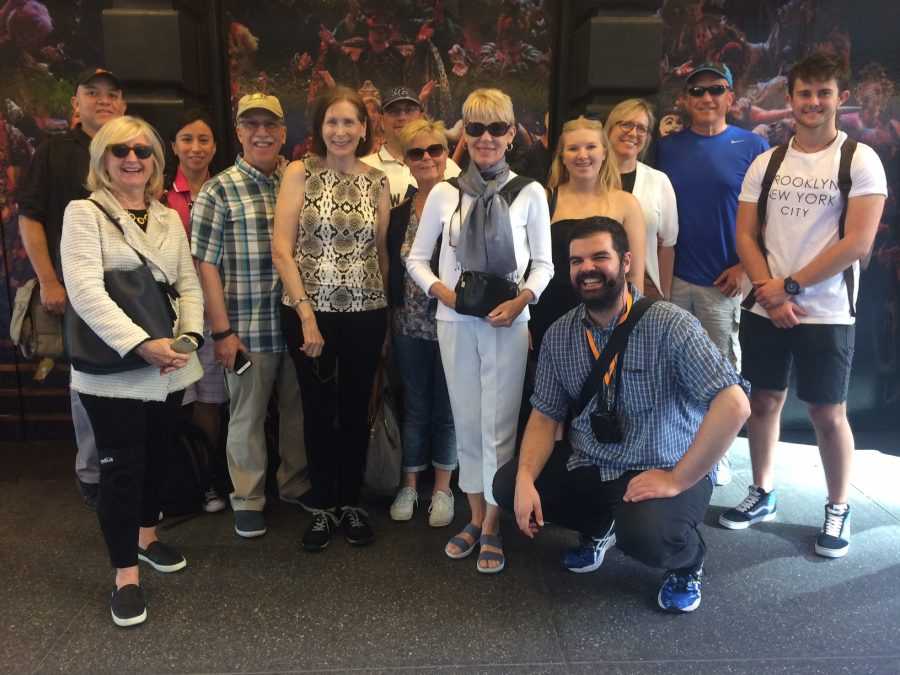 Lately I've been practically living at the Metrograph. It's a two-screen movie theater, bookstore, bar, and restaurant in that area where Chinatown and the Lower East Side overlap. They have the best mix of new and old films in the city and most of the old films are 35mm prints. The seats are made out of reclaimed sugar barrels from the old Domino Sugar Factory on the Williamsburg, Brooklyn waterfront and are giant and super comfy. The bookstore's collection is terrific and ever changing. Plus my favorite dumpling place is around the corner.
What makes you a real New Yorker?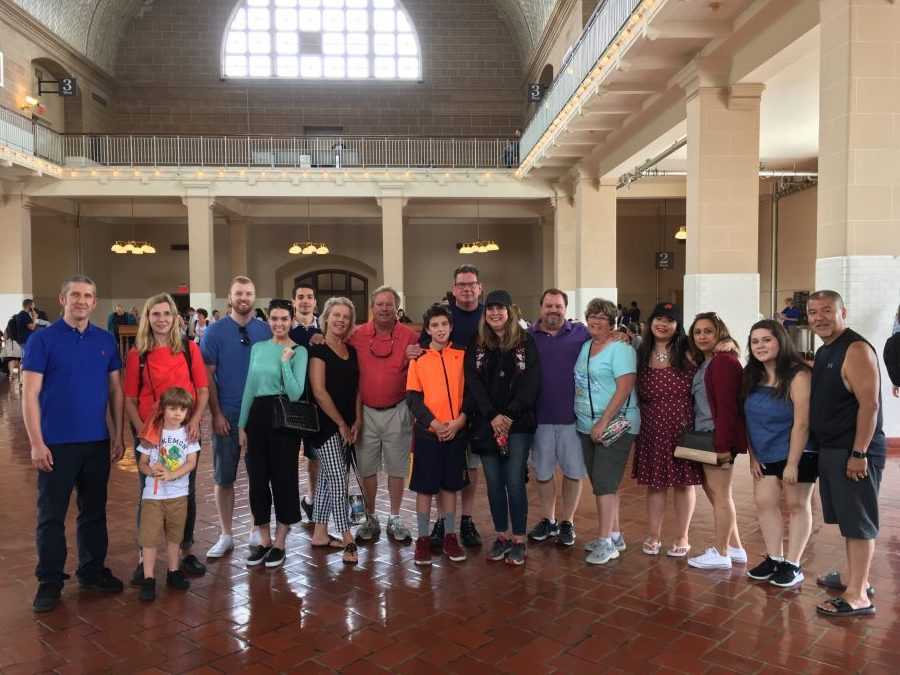 I hate the term "real New Yorker." It's like when people say "real America." There is no such thing! You're talking about one very specific stereotype. I don't have a Brooklyn accent that causes me to pronounce coffee like it has a w in it, but I'm still a "real" New Yorker.
What makes you a real New Yorker is that you've chosen to live here, you love it, and no matter how much you complain about it, you'd never, ever want to live any place else. That's me.
What are the 5 best outdoor activities in the city?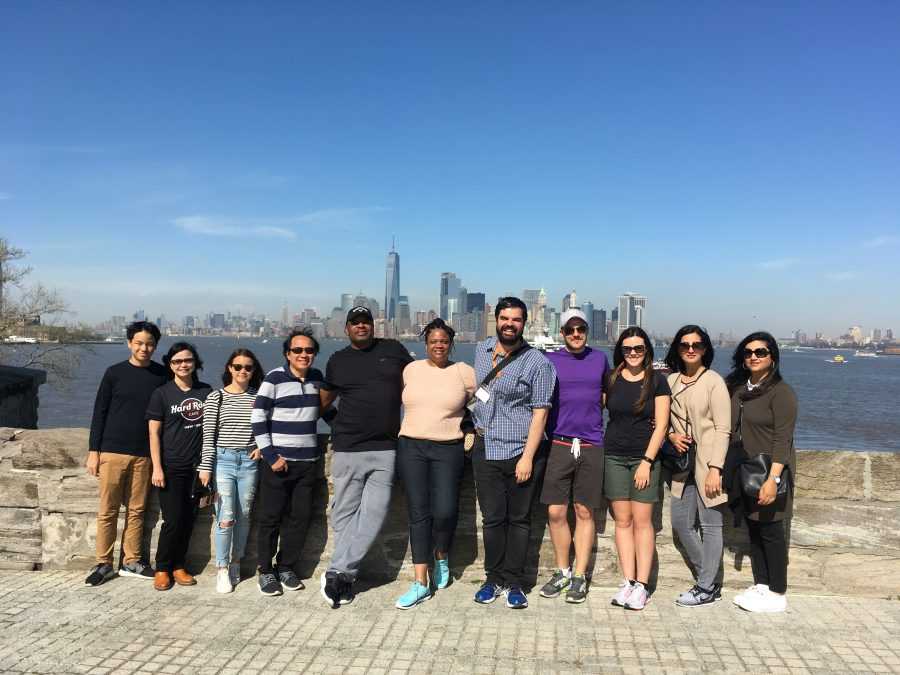 I think New York has a ton of green space. A lot of people just see Central Park or the High Line and that's it. Some of my favorite outdoor activites are:
Relaxing in the Japanese Garden at the Brooklyn Botanic Garden
Taking in the view from the balcony at The Cloisters in upper Manhattan
Sampling amazing food at the Queens Night Market in Flushing Meadows
Watching couples awkwardly pose for wedding photos with the Manhattan skyline in Brooklyn Bridge Park
Drinking beer at Frying Pan, which is a bar on an old boat docked at Pier 66 on the Hudson River in Chelsea
What's your favorite part of being a NYC tour guide?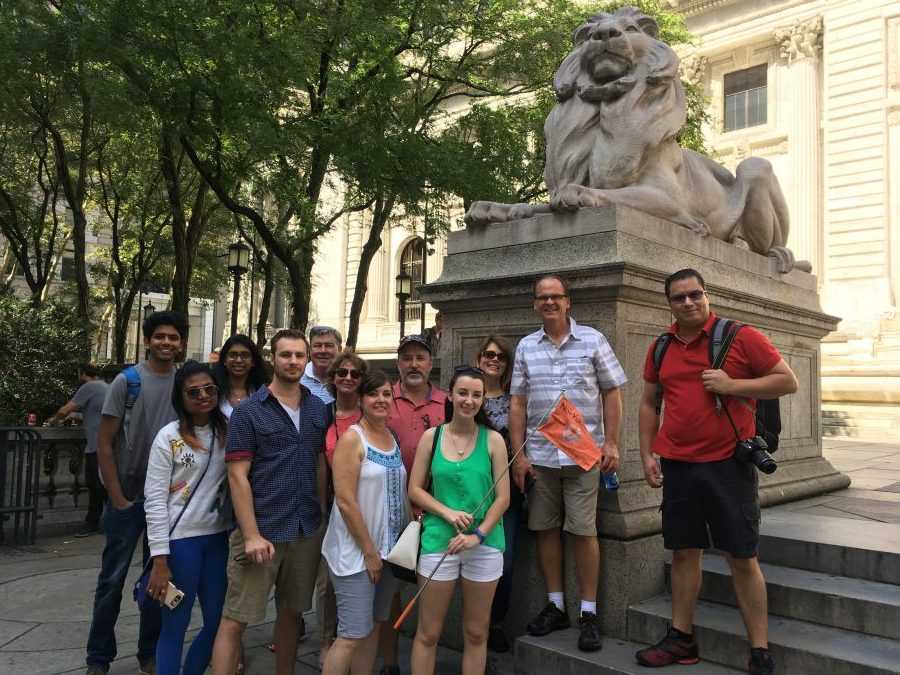 I love meeting people from around the world and I love it when they share something about where they've come from with me. My favorite thing on a tour is being surprised. I had guests on my tour recently who were from Kenya but now live just a couple miles from where I grew up in Washington state. I had a family from rural New Zealand who left their small town for the first time because they wanted to see Hamilton, which they then proceeded to recite by heart. I had a woman who kept being approached for autographs/selfies during the tour and it turned out she was the Indonesian equivalent of Paris Hilton. The list goes on and on.
What is your favorite stop on our tours?
I love Shubert Alley. It's the heart and the soul of the theatre district. It's right next to Times Square, but there's plenty of room to pull the group to the side and have a real moment talking about what theatre means to me and what it's like to be a performer here in the city. It's hectic, but not insane and it's the best for people watching.