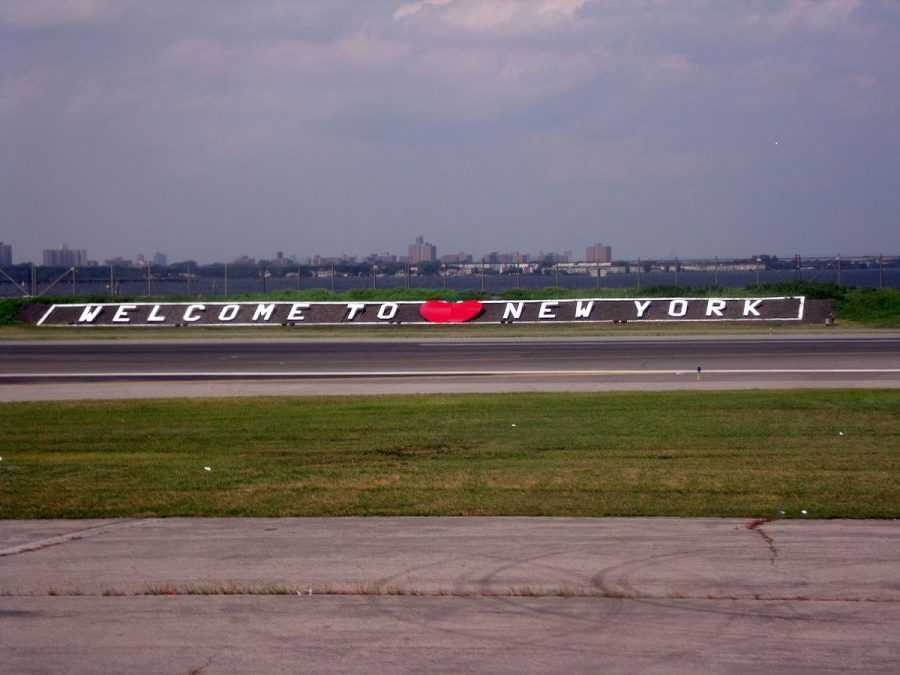 Of the three major NYC airports (the other two being JFK and Newark), LaGuardia Airport is the closest to midtown Manhattan. It was named after New York City's charismatic 99th Mayor, Fiorello La Guardia.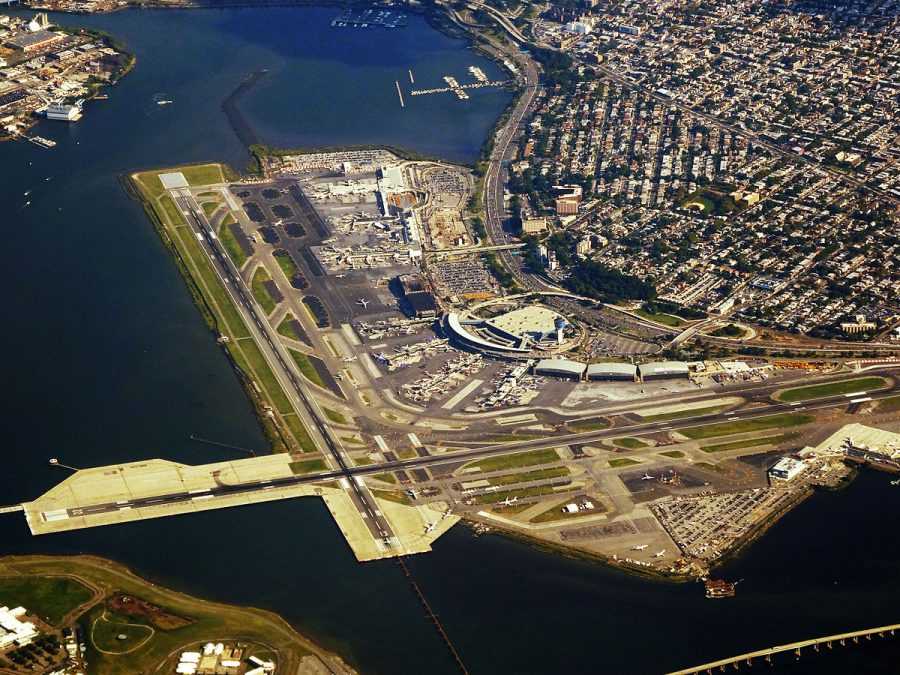 Car or Taxi
Located in Queens, the airport is only 8 miles away from midtown Manhattan, which means your car or taxi ride shouldn't be too bad. You also have the option of using a shuttle service.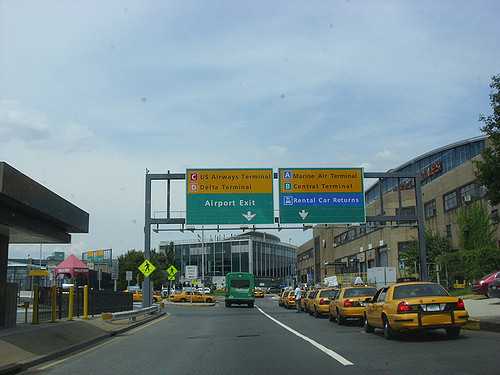 Subway or Bus
First things first: if you want to travel via subway or taxi in NYC, you'll need a MetroCard. Then, depending on where you're going, you can take a subway and bus to get there. The most direct route would be to take the 7 train to 61st-Woodside or 74 St-Broadway and catch the Q70 SBS. The bus will take you directly to LaGuardia. You could also take the E, F, M or R trains to Jackson Hts/Roosevelt Ave and make the same connection. If you're staying above Times Square, subway anywhere along 125th Street and get on the M60 SBS. There are more stops on the way, but it is still a pretty direct route.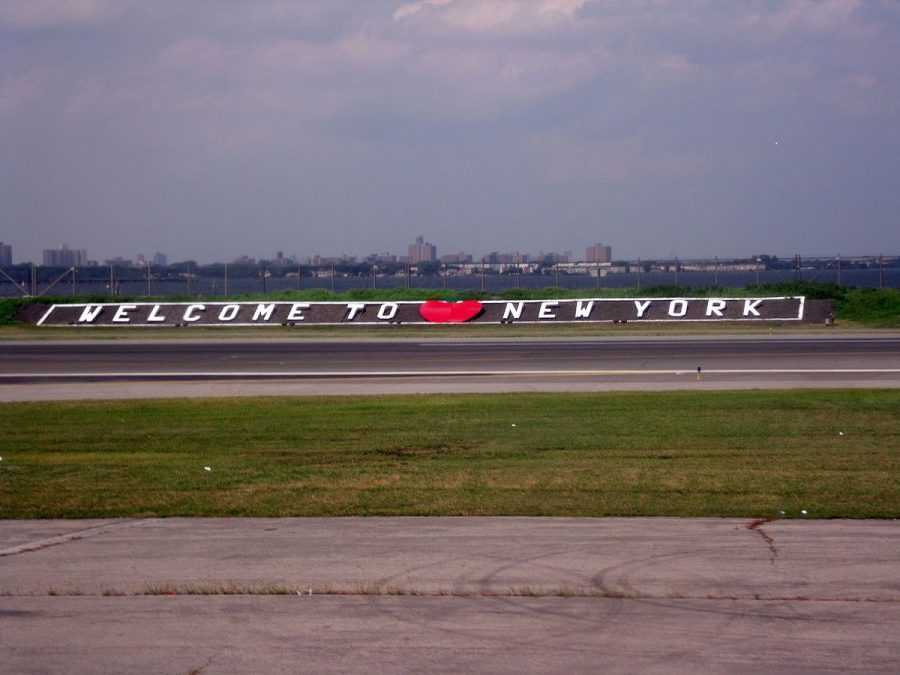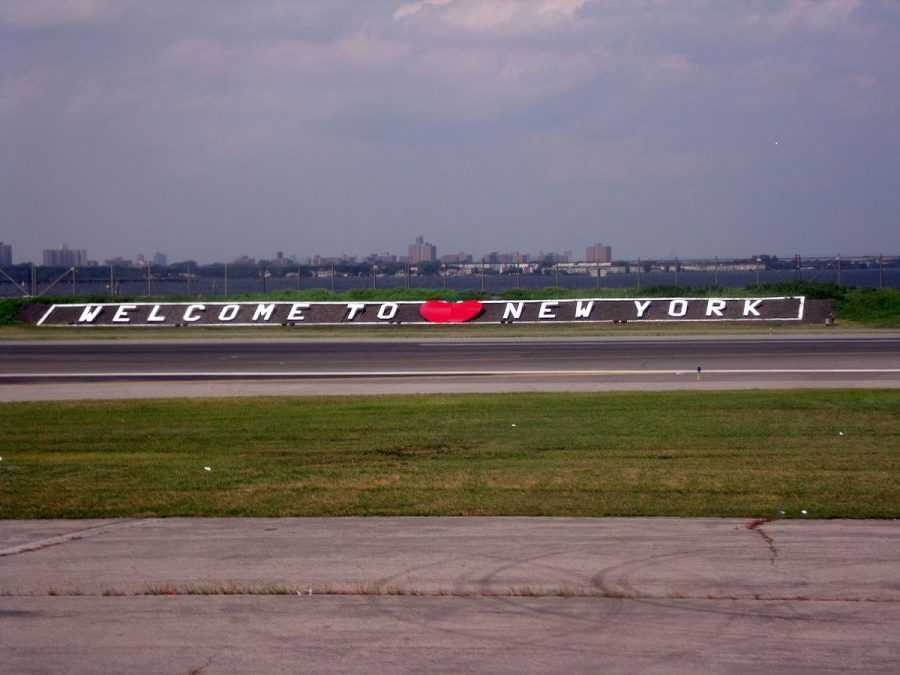 To JFK or Newark
As mentioned above, the other two major NYC airports are JFK and Newark, and they are accessible via shuttle, car, or public transportation.
TripPlanner+
Along with Google Maps, TripPlanner+ will be your best friend on your trip. Consult it to help you map out your journey!