How to to stay active on your Paris Vacation
Croissants, butter, cheese, and wine, macaroons, eclairs, and cakes, oh my! There is simply no end to the decadence you can indulge in here in Paris. But what if you want to try and stay fit, even in the city of lovely desserts and goodies?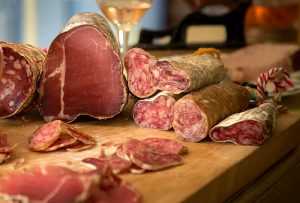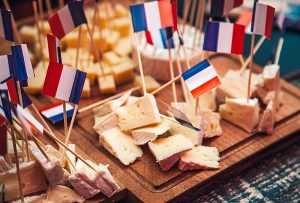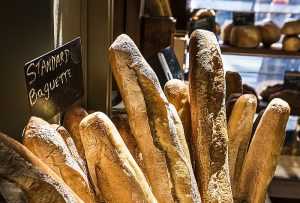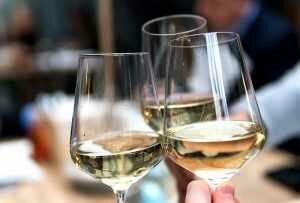 Here is a fun tip that may ease your mind–Paris is an incredibly accessible city! There are bike share companies all throughout the city, walking paths, rollerbladers, beautiful jogging paths, and tranquil hiking paths. What makes taking the sites great, is that they are all spread out and there is so much to see and take in in between, that you can really tailor your sightseeing experience to your own specific goals. Paris is also incredibly walk-able, so much so that walking is a must while visiting. Spending a day walking through Ile-de-la-Cite is such a great way to take in Paris' oldest neighborhoods and burn off some of those few extra calories in style. Even locals love walking along the river banks and crossing the bridges of this stunning neighborhood.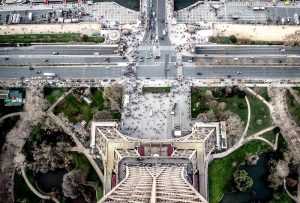 The Eiffel Tower! Did you know that there are 704 steps that take you up to the second floor of the Eiffel tower? In fact, there are 1,710 steps altogether to the summit, where Gustave Eiffel himself not only had a Laboratory, but an apartment! In the early days of the Eiffel Tower being open to the public, he used to hike up those stairs everyday all the way to the top. Imagine those buns of steel!  By taking our Guided Climbing Tour of the Eiffel Tower, you can carve out your own strong set of glutes and hammies, and here is the best part, almost anyone can do it! The stairs are so accessible, and they are the best way to take in the Eiffel Tower.
*Pro tip if you are up for a challenge, they hold an ultra running competition once a year, where they open all 1,710 to the most elite athletes from all over the world and you can race to the top!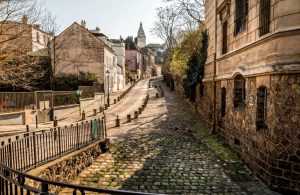 Montmartre is the northernmost neighborhood in Paris and with its dazzling sights, unique culture, and rich history, it is a must for anyone visiting Paris for the first time. Montmartre is essentially a hill with a flat top, and sitting at the very top is the famous Sacre Coeur Basilica, the second most visited landmark in Paris. While climbing up you experience everything Montmartre has to offer and, at the very end, if you are so inclined to take the nearly 300 steps that take you from the ground level to the famous church herself, you are rewarded with the most awe inspiring view Paris has to offer.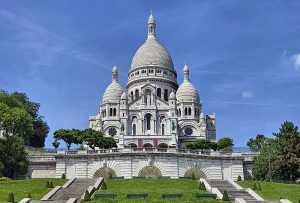 Here is the most important tip that I want to leave you with: however you choose to take in this marvelous city, do so with ease, because Paris is all about the Joie de Vivre (or the enjoyment of life) and you should feel free to take in all of the different foods, pastries, and decadences Paris has to offer, in fact I insist upon it! And working off all of you indulgences doesn't have to be a chore, you can build it right into your trip.
So whether you choose to explore Paris by foot, by renting a bike, or climbing the stairs of the city just enjoy it!