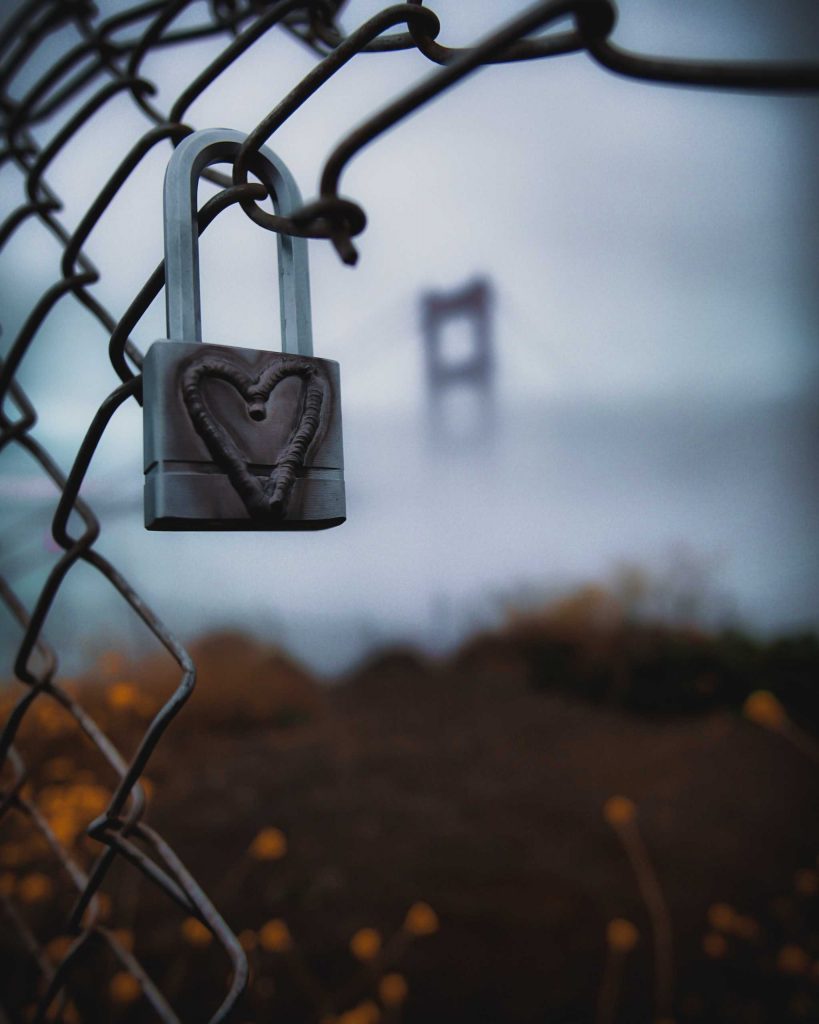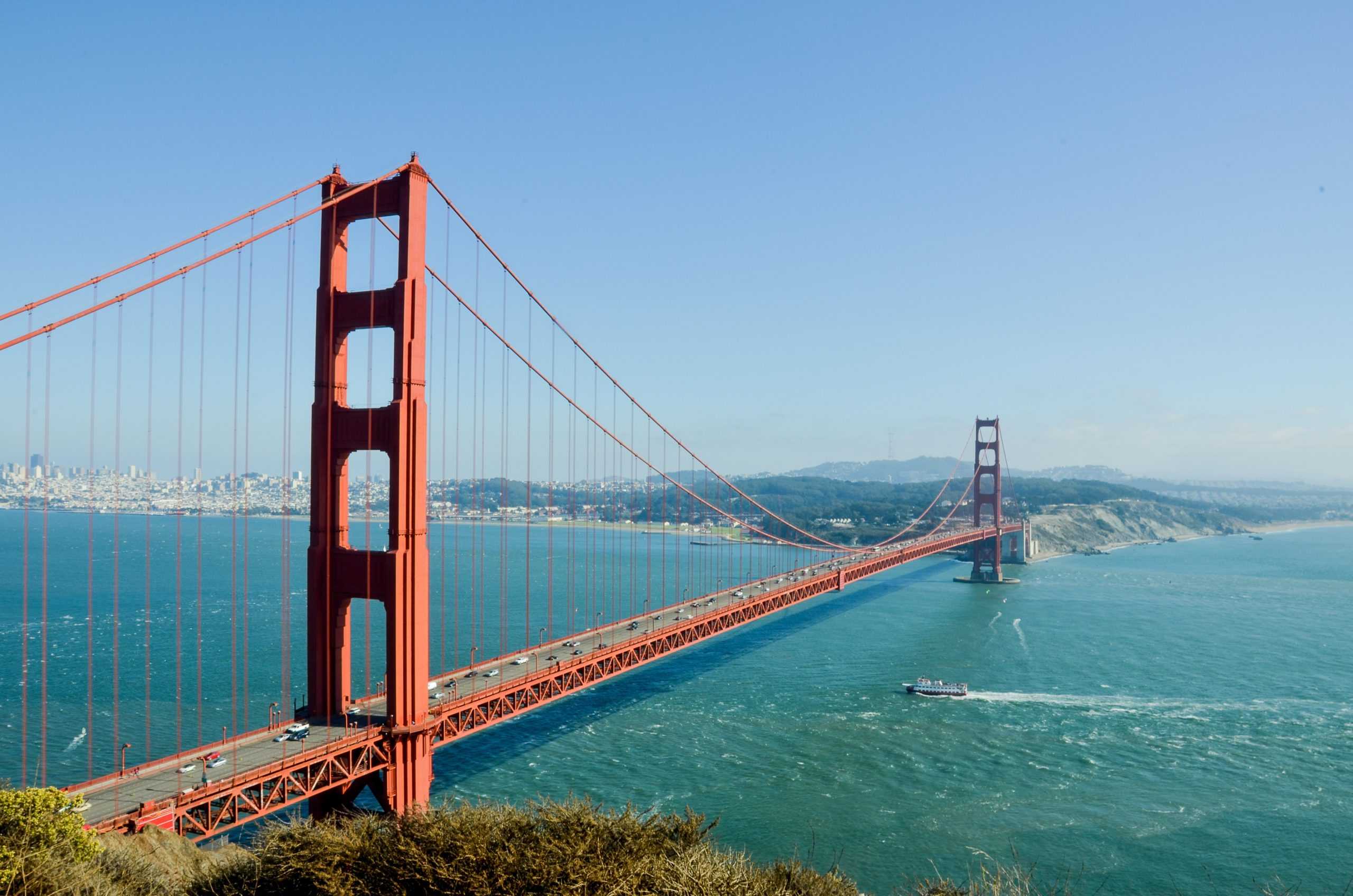 Blog post written by Barry Finnegan
Tony Bennett left his heart in San Francisco and if you decide to visit you may leave yours here as well. The only question is where exactly are you going to leave it? San Francisco and the surrounding Bay Area have no shortage of things to do, places to see, stuff to eat and experiences to be had. Whether it's city life, the great outdoors, or being by the water, there is something here for everyone to fall in love with.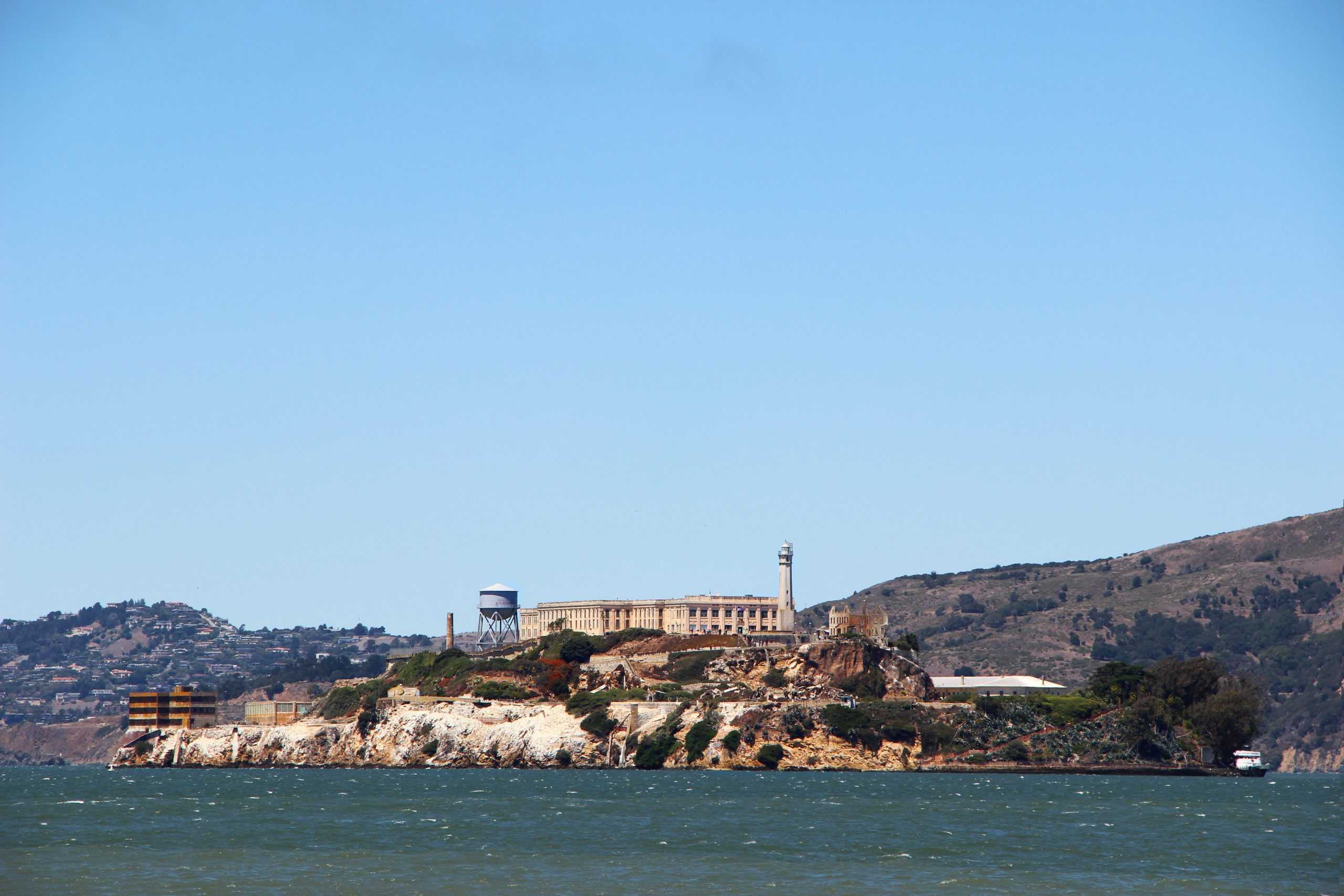 Of course, the first thing one often thinks of is the Golden Gate Bridge and a trip across this iconic landmark, either in a car or on foot, is a definite must. Another major attraction is a tour of Alcatraz Island  and the famous prison that held the likes of Al Capone. Fisherman's Wharf  is another popular place to visit especially if you like seafood. Here you'll find stands selling Dungeness crab along with some great restaurants all selling the days freshest catch.
Inside the city you'll find a lot of personality and a lot of personalities. San Francisco has always been an attractive place to the counter culture and that is obvious is the famous Haight-Ashbury district. An assortment of musicians, writers and artists called the height home and famously Janis Joplin lived only a few doors down from The Grateful Dead in the 60s. The Mission, The Castro, Chinatown and North beach are just some of the districts in "The City" that you may also want wander through.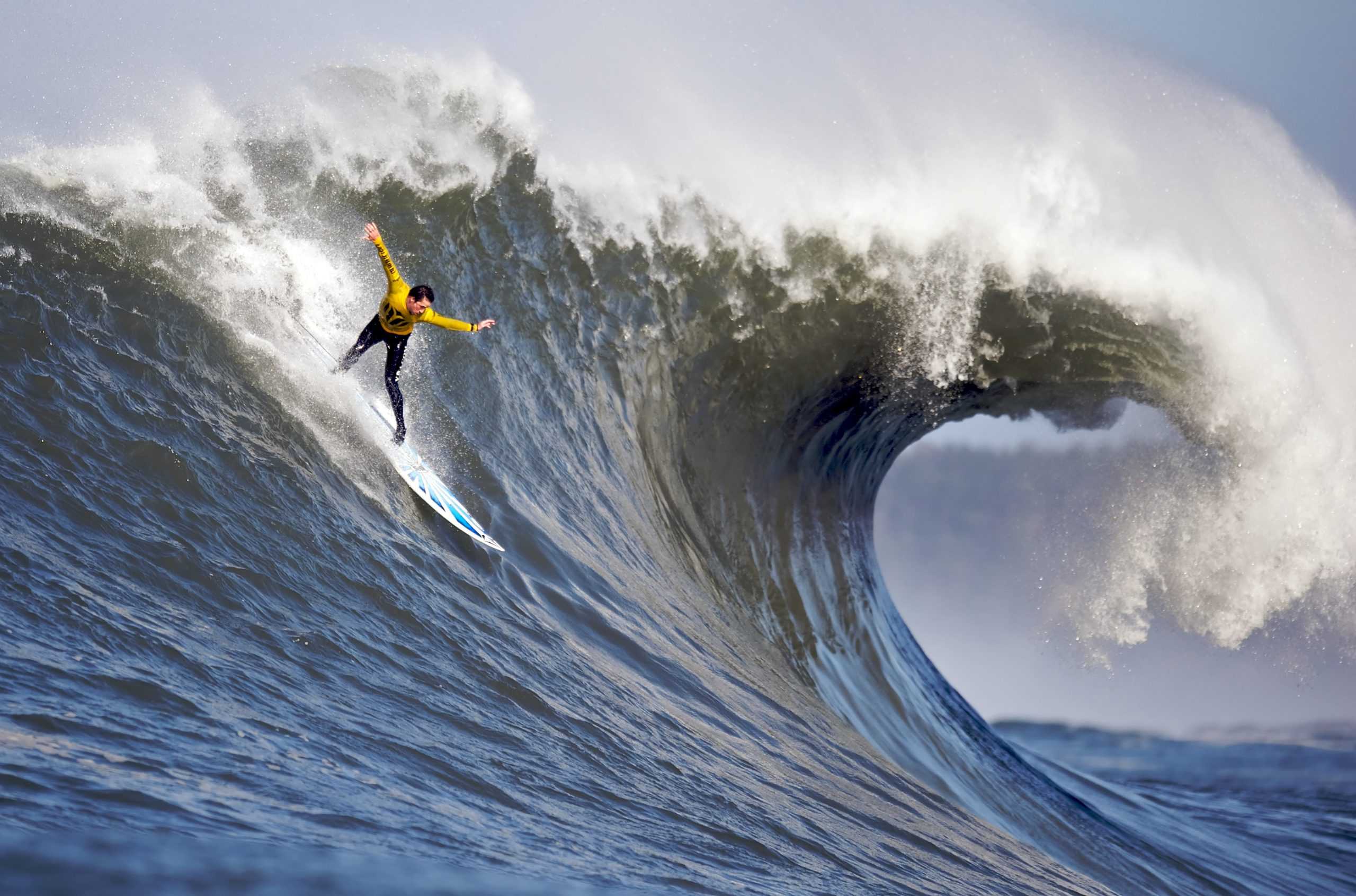 One of the best things about this bustling city is that it doesn't take long to find some nature. After that trip across the Golden Gate Bridge it's only another 10 miles until you reach Muir Woods with its 240 acres of redwood forest to explore. Or if the beach is more your style a stroll along the sand of Ocean Beach maybe in order. And 25 miles south of the city is a beach known as Maverick's where, on the right day, you may be treated to the spectacle of people surfing 20-40 foot waves that rival Hawaii's North Shore.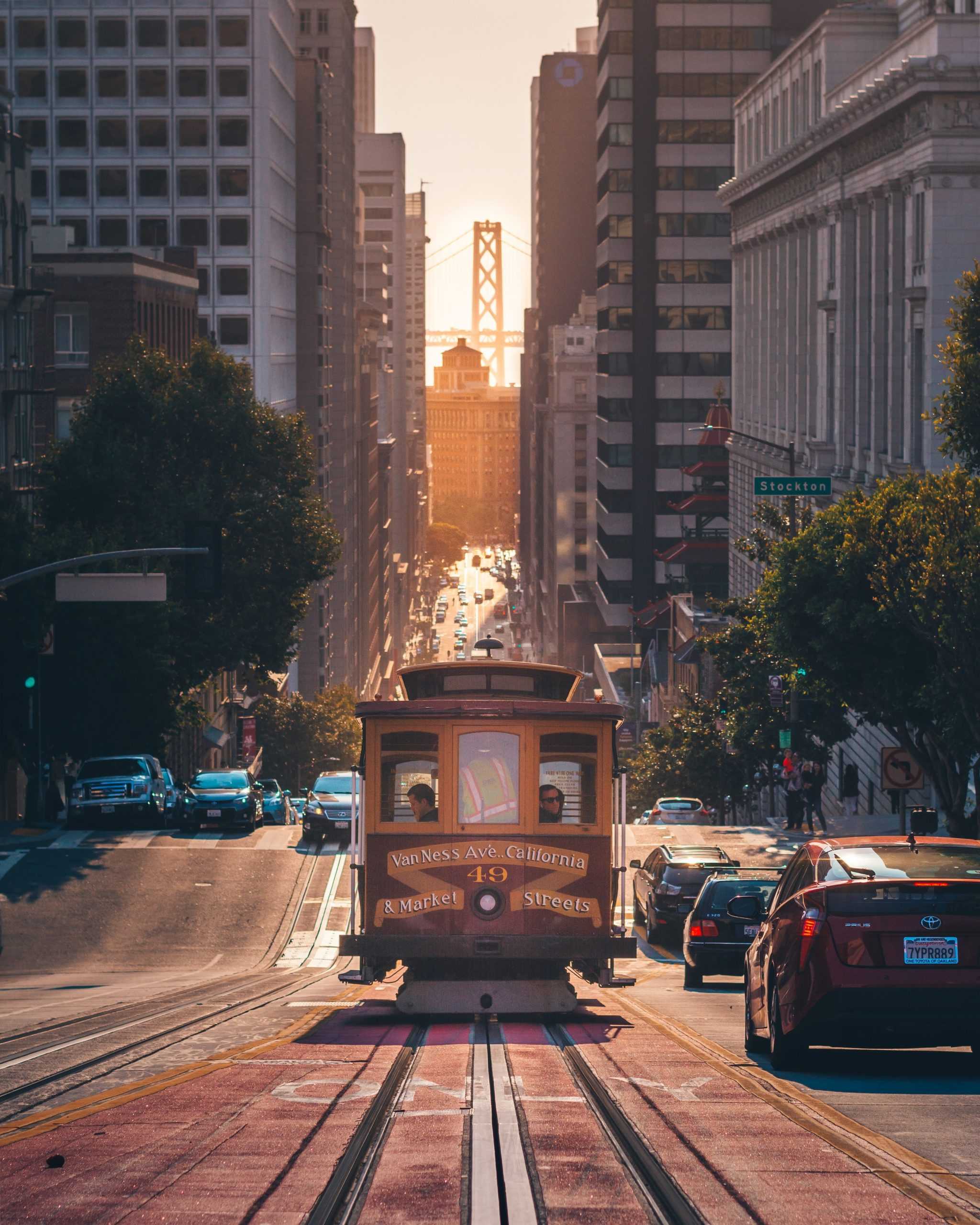 And no trip to San Francisco would be complete without a ride on a cable car. Started in 1873 there are only 3 in operation today but still one of the most unique ways to get around the city. And speaking of traveling around, for a west coast city San Francisco has an extensive public transport system with both the BART (Bay Area Rapid Transit) and Muni for buses and underground rail network. You can also walk but be warned the hills of San Francisco are not to be trifled with. A walk down the street can turn into a stress test real quick.
With all this to explore and more, where exactly will you leave your heart in San Francisco?