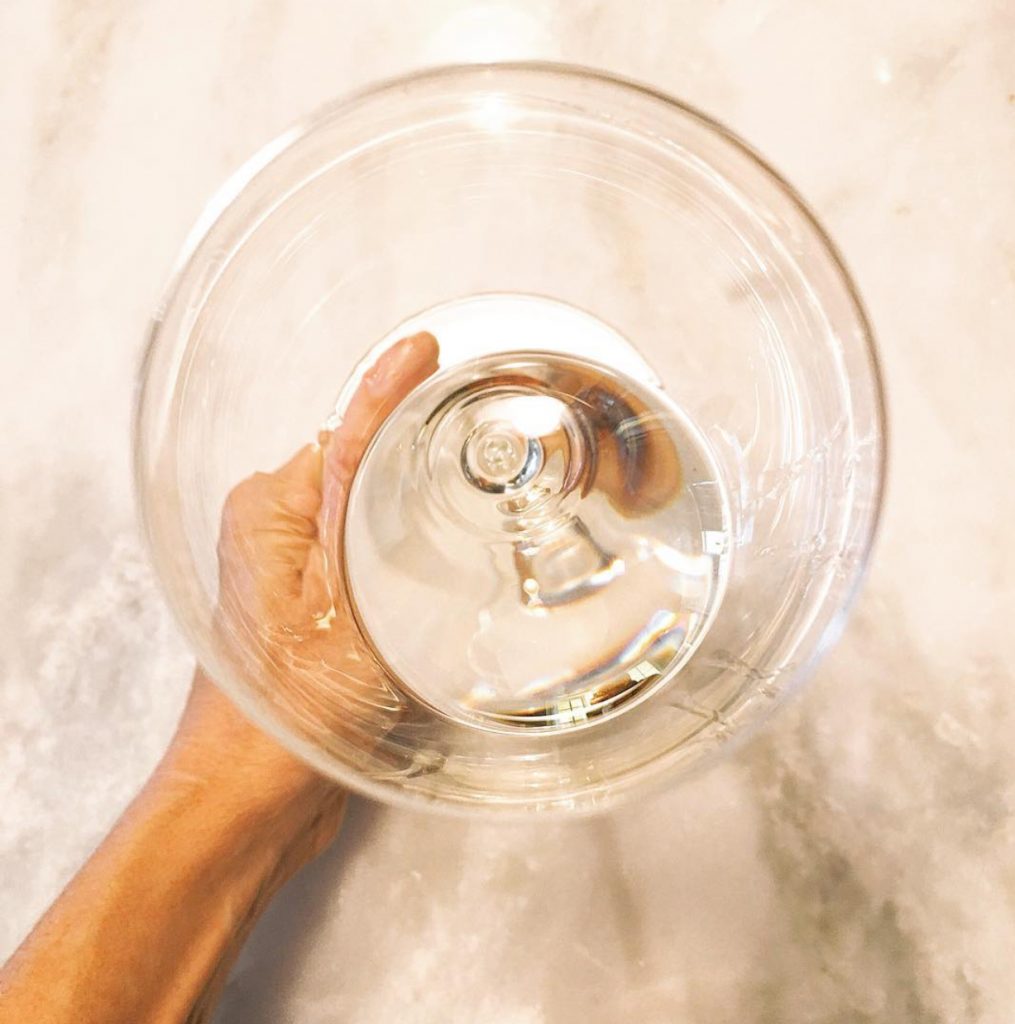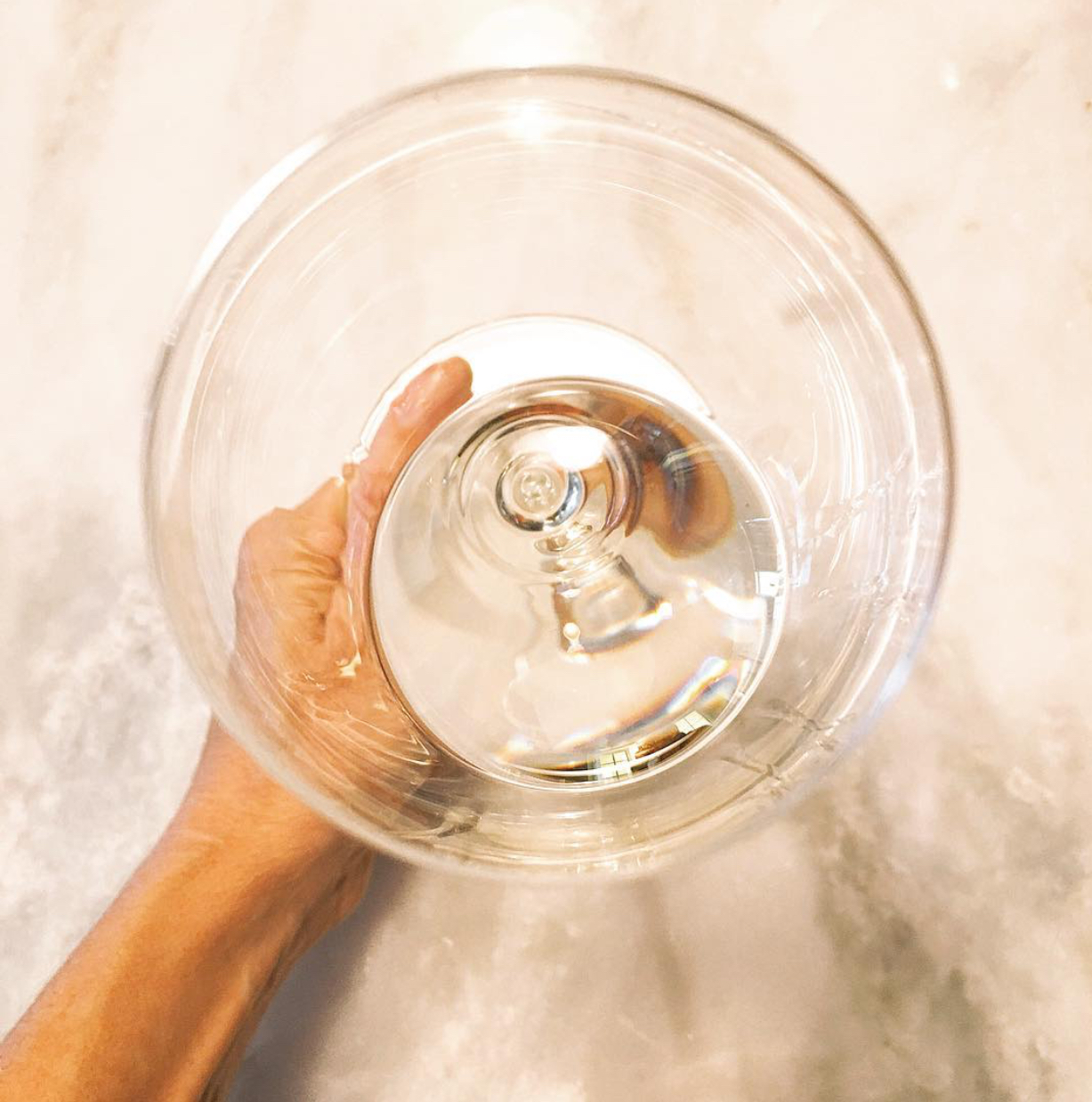 There's no shortage of wine in Paris. There are about 40,000 restaurants in the City of Lights Wine and glasses, bottles and carafes are served at 39,999 of them. Any thirsty traveler can find a spot to sit for a bit and sip vin any time of day. There's cheap swill, high end bubbly and so much beautiful juice in between.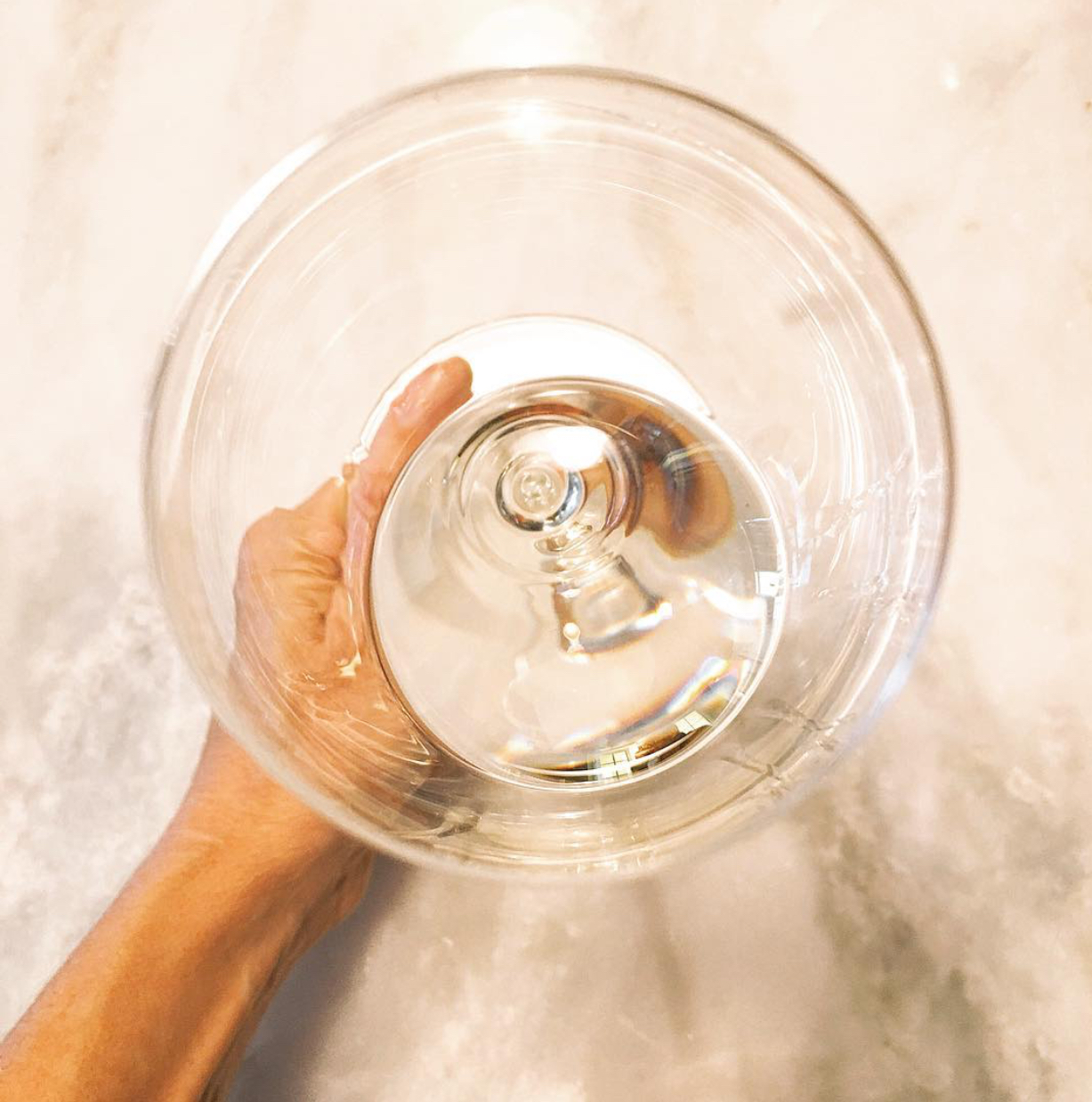 Enjoying wine at a Tabac, cafe, restaurant or wine bar in Paris is as much about feeling the experience as it is tasting the wine. At the typical corner café, the wine menu offerings are just about always French, listed by region/appellation (i.e. Languedoc, Chinon, Bourgogne), served in centiliters in smaller 25cl, midsized 50cl up to larger carafes and bottles of course. A simple small sipper of rustic, not-overly-complex Côte du Rhône or good, dry rosé will run you around €3 and a full-sized glass of a well-made Bordeaux around €12 or so.
The above information rings true for the typical Parisian sidewalk café experience. If you're looking to elevate your Parisian wine experience, there a number of places that take the business of fermented grape juice very seriously. Most also sell bottles to-go.
Chez Nous – tucked into a cozy, warm wood-n-stone nook right across from the famous Pont Neuf bridge, they open at 6pm and once you enjoy some glasses from their really cool list, you might find yourself hanging around outside at 5:45pm the next day, waiting for them to unlock the front door and let you in for another glass. They feature smaller-producers and usually have a story to tell about the selection. The bread is reeeeaaalllly good too and even better with a couple of plates of yummy cheese from the cheese menu.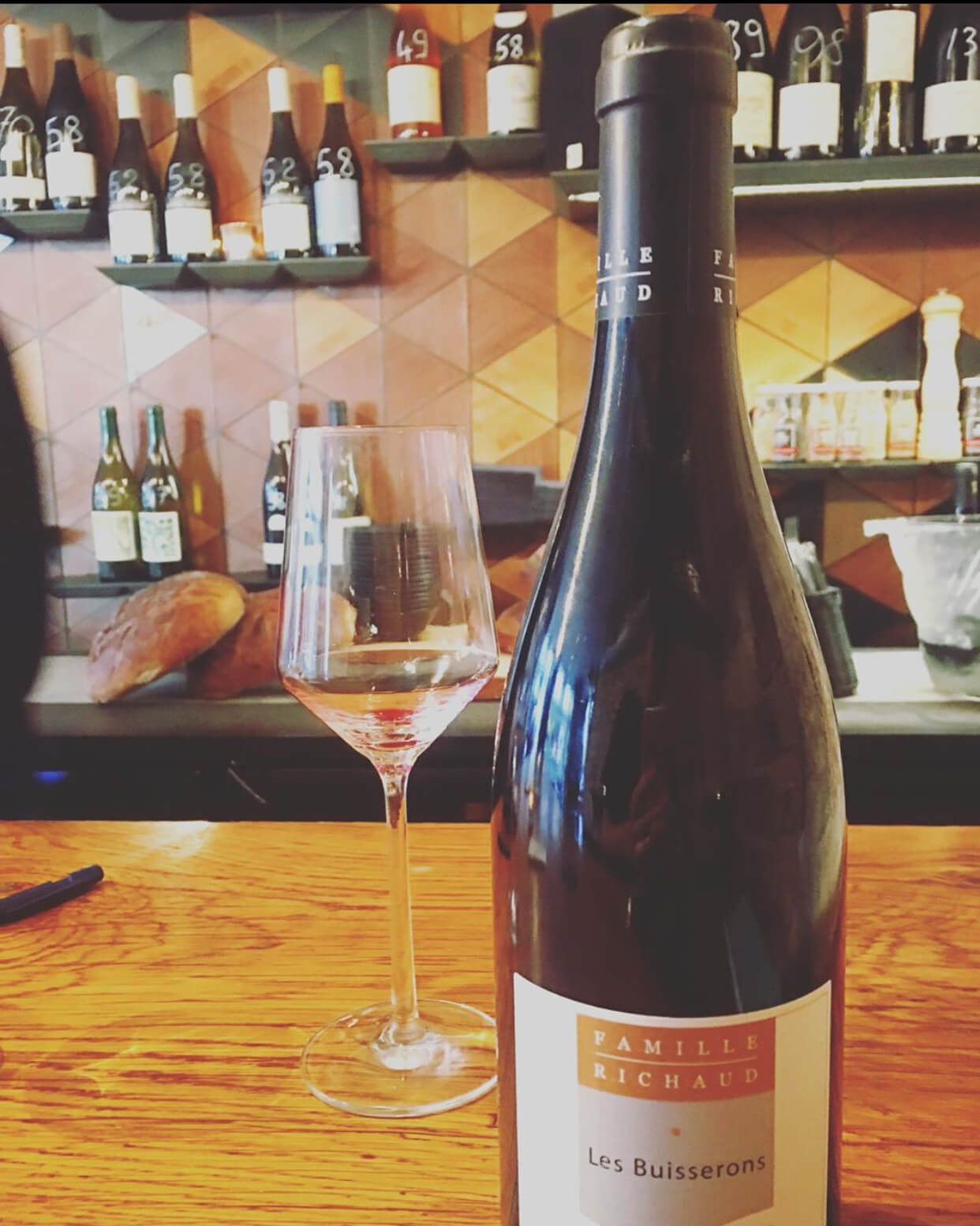 Sauvage – a bit of an institution, a recent makeover has left it light, bright but still worthy of accolades. You can sit in a dining room or grab delicious French food plates at the bar. The wine list is ripe with Natural Wine selections and very well priced.
La Point du Grouin – Delightfully wacky. Eat oysters. Drink Natural Wine. Don't bother to call, no phone. But go…seriously. 8 rue de Belzunce so there's no excuse.
Deviant – Deviant is trés hot right now. The place is small but mighty with a cool, marble-y modern-ish setting that really bustles. If you're into cocktails, they craft 'em up to look pic-worthy but taste serious. The noshing is quality-good too.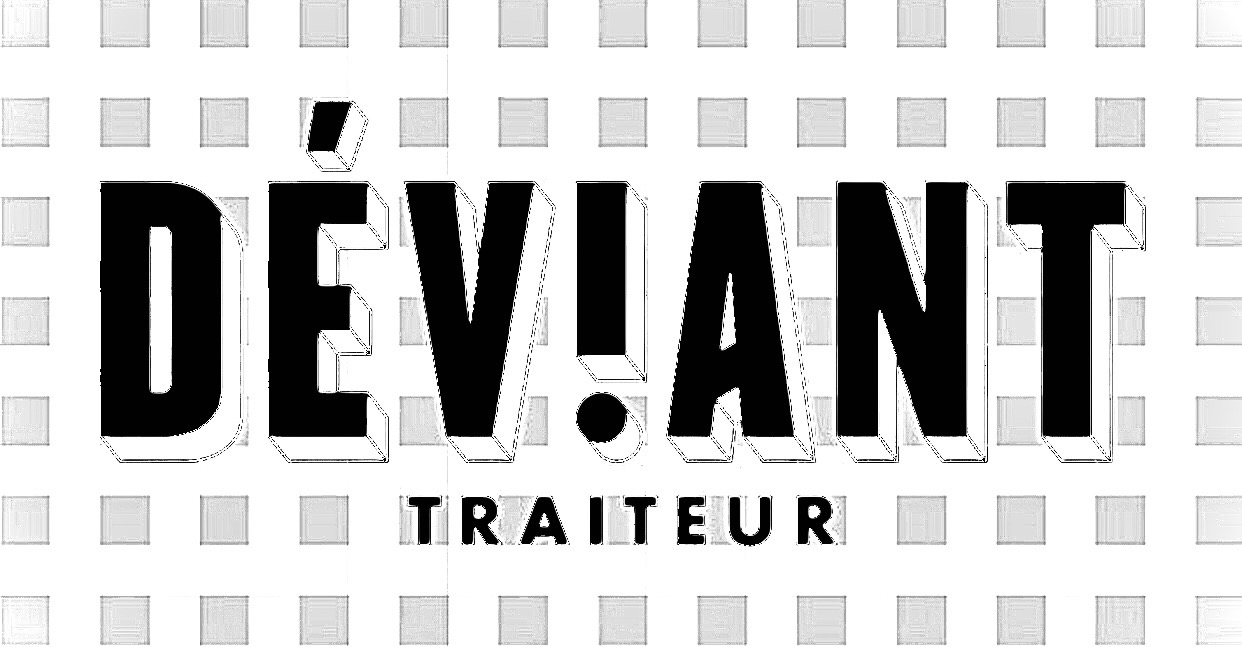 La Cave à Michel – a gem in the 10eme. The proprietor is young, shaggy-haired and serious about everything he serves. Spanish charcuterie, simple and delicious small plates with an Iberian bent, the setting is cozy, warm, rustic and convivial. You'll really get into the affordability too. You'll know you've found it when you spot the black paneled storefront trimmed in a deep-teal frame and wine-lined shelves, and a friendly smile behind the bar on rue Sainte-Marthe.