5 Ways to Celebrate July 4th in NYC
1. Macy's Fourth of July Fireworks Spectacular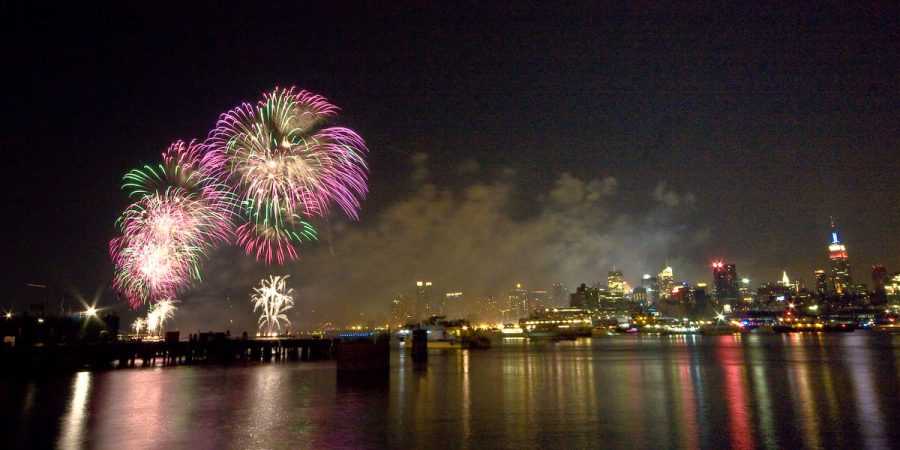 Find your way to the nearest rooftop for a good view of the fireworks as they explode over the East River. Best viewing spots will be at 42nd Street & FDR Drive, 34th Street & FDR Drive, 23rd Street & FDR Drive, 18th Street & Avenue C and Houston Street & FDR Drive. The show begins at 9:25 pm and will run for about a half hour.
2. Nathan's Hot Dog Eating Contest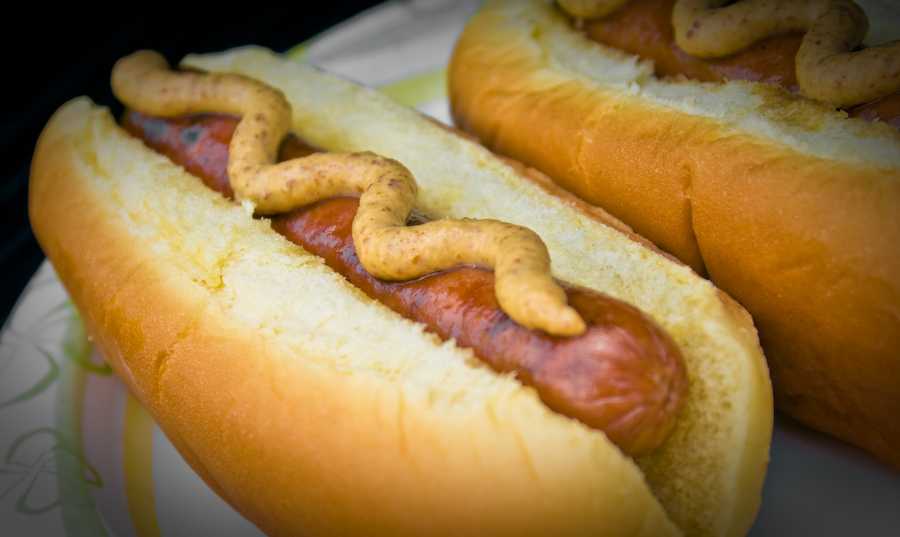 The famous contest is a much-anticipated event every year and is held at Coney Island. Tens of thousands of people watch contestants eat as many frankfurters and buns as they can in just 10 minutes. The day will kick off with pre-show musical and dance performances. Competition starts at 10 am and ends at 2 pm.
3. Beach Party at Coney Island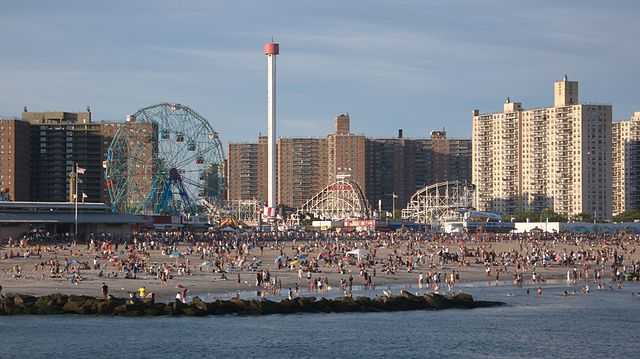 Head over to Coney Island for a beach party that will include live music, food, and, of course–fireworks.
4. David Ostwald's Louis Armstrong Eternity Band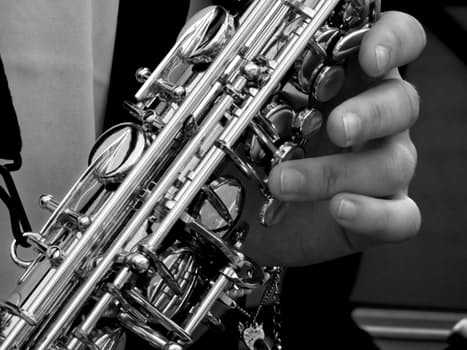 Lincoln Center will host musical performances in June & July for Midsummer Night Swing 2018. On July 4th, The Mambo Legends Orchestra will play Damrosch Park at 6:00 P.M. Join in on the open-air dance floor!
5. LIC Flea & Food, Long Island City
Hop on the 7 train for an adventure into the outer boroughs at the Long Island City Flea and Food open-air market. Usually only open on the weekends, the largest markets in Queens makes a special exception for on July 4th. Stop by from 2-11:30 p.m. to join in on their free party. Shop, eat, drink and stick around for an amazing view of the fireworks.