5 Essential Activities in Chinatown
With so many experiences waiting for you, Chinatown should be at the top of anyone's NYC vacation itinerary. Here's 5 reasons to visit one of the Big Apple's most storied neighborhoods.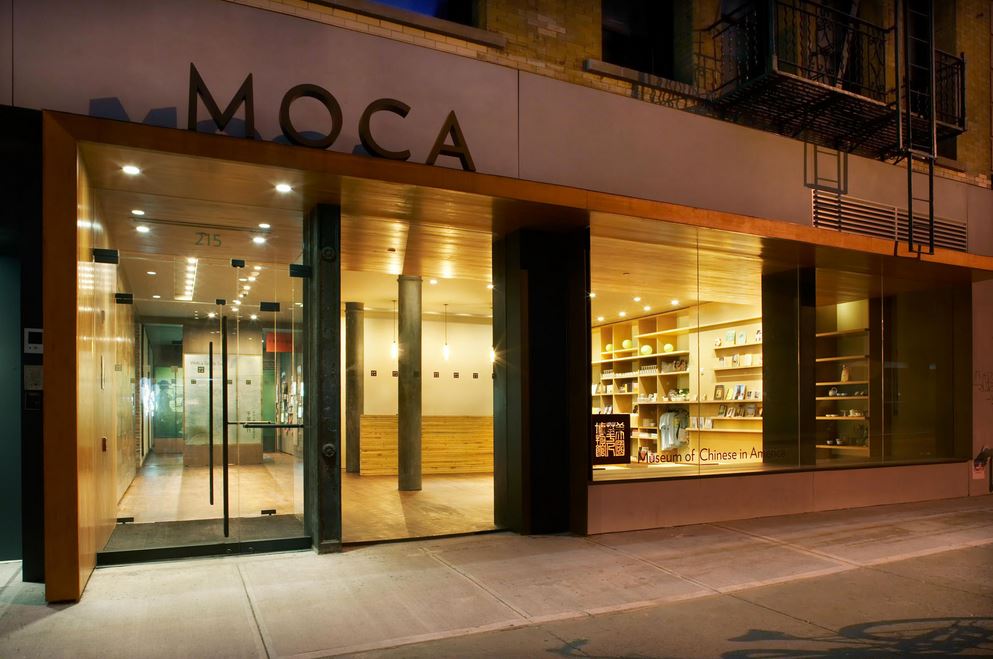 History Where it Happened
215 Centre Street
Since 1980, MOCA has been dedicated to preserving and presenting the history, culture, and experiences of people of Chinese descent in the United States. Using engaging multimedia displays, the museum presents the Chinese-American experience in fascinating manner. Designed by famed architect Maya Lin, their new home in Chinatown features reclaimed materials and a "journey wall" chronicling the family journey of each donor.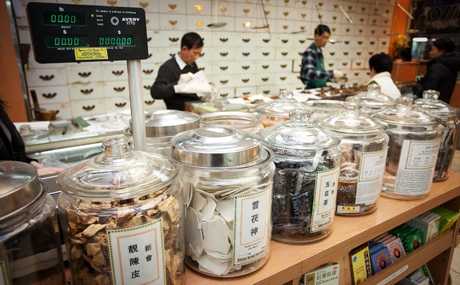 Ancient Tradition Meets Modern Practice
211 Grand Street
A Chinatown institution, Kamwo Herbal Pharmacy offers thousands of herbs in forms ranging from tea to tinctures. With a staff of holistic pharmacists ready to help, you can find a remedy here for nearly anything that ails you. Stop by for a quick consultation, or just peruse the countless containers of mysterious cures.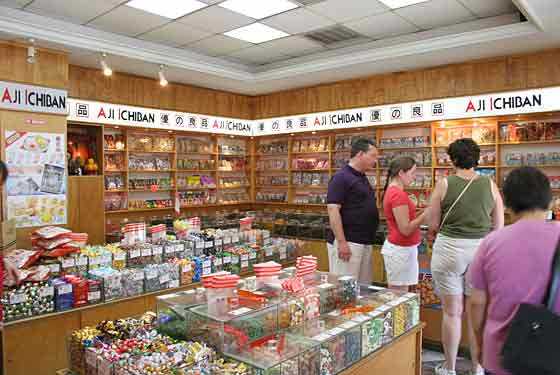 Indulge Your Sweet Tooth
37 Mott Street
You may think you know alot about candy, but this incredible Chinatown shop promises to show you something new. Filled with sweets in clear bins, you can take your time selecting from gummies shaped like tiny burgers to candied sugar plums. If sugar's not your taste, there's a myriad of savory treats like sesame baby crab claws and their stellar homemade meat jerkies. Don't miss the chance to avail yourself of their free sample policy.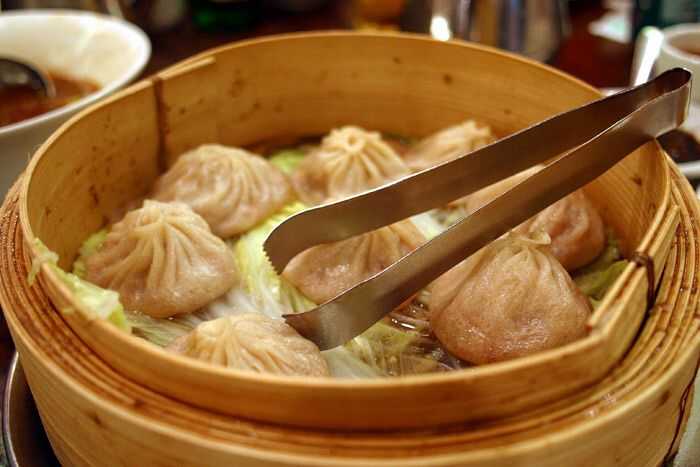 Dumplings to Die For
9 Pell Street
The best soup dumpling in Chinatown is a hotly contested debate in NYC. If you're new to these little doughy pillows of perfections, there's no better place to start than Joe's Shanghai. From humble beginnings in Flushing, Joe's has become synonymous with soup dumpling.
If you have no idea what we're talking about, you're in for a treat. The soup dumpling is a dough pouch that contains delicious meat in a savory broth. It can be a bit difficult to eat, so just remember: poke, slurp, bite!
If tempting treats have put Chinatown on your trip schedule, then consider starting your exploration with New York Tour1. Our Soho, Little Italy, and Chinatown town will guide you through this international crossroads in NYC. Three distinct neighborhoods with three distinct cultures, all in the span of a short stroll. Come with us and experience some of the richest history the city has to offer.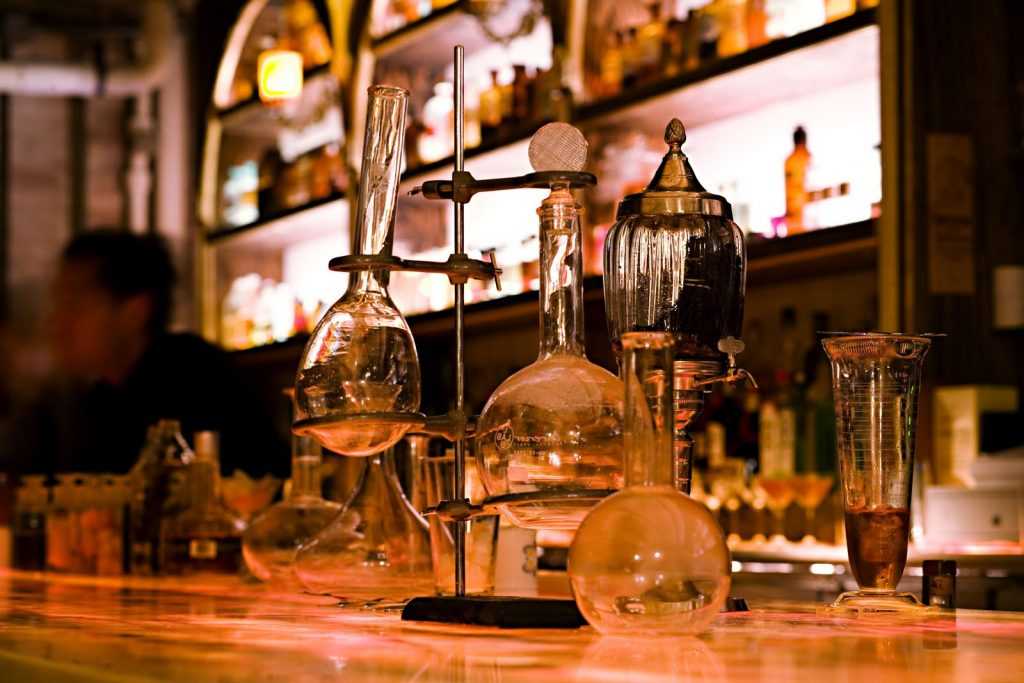 Cocktail Science in Chinatown
9 Doyers Street
Blending science with spirits, Apothéke is the perfect place to wind down your Chinatown adventure. Located on the unique bend on Doyers Street, Apothéke is one of NYC's new wave of speakeasies, hidden bars dedicated to the cocktail craft. Here, the bartenders don lab-coats and treat each order as a chance to create a new experience.
Be sure to arrive early as the bar fills up quickly. Order something of the unique menu, or let the experts behind the bar mix something new for you.