5 Creative Ways to Commemorate a Paris Trip Beyond Souvenirs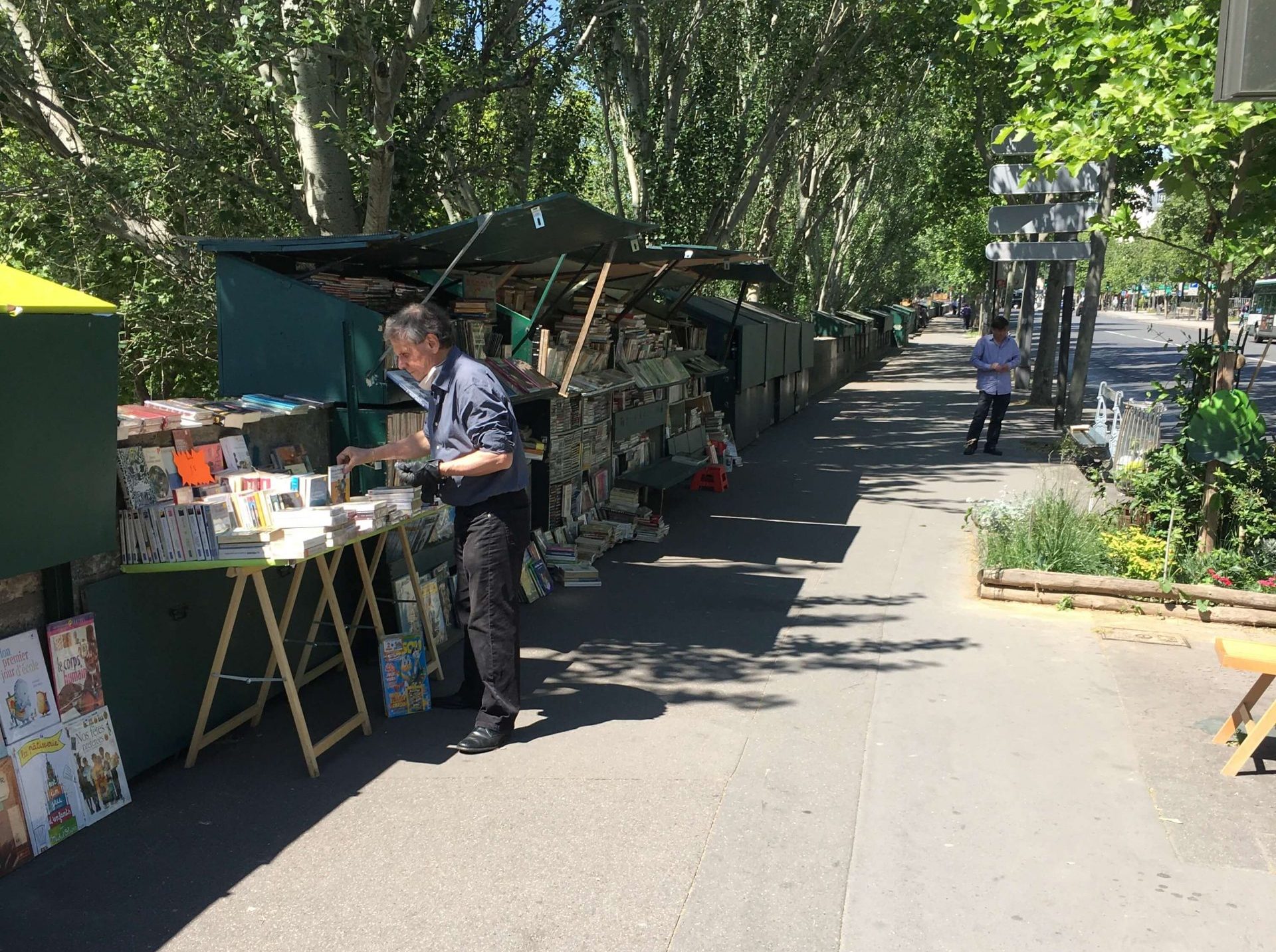 Yes, there are always souvenir shops when you visit the Eiffel Tower after a guided summit tour, but what are the more nostalgic ways you can commemorate a beautiful trip to Paris? Here is a guide to 5 out-of-the-box ways to always remember your trip to Paris.
1. Write in a journal bought from a Parisian stationery store
Paris is known for its rich history in literature, which makes it a hotbed for great stationery and writing encouraged tools. Visit one of the many hidden passageways for a vintage stationery shop and buy an empty journal or notebook to fill out with observations and memories from your trip in Paris. This is the best way to stay inspired, learn, and be able to relive instances from your journey.
2. Make use of your Eiffel Tower teddy bear
If you do find yourself buying an overpriced teddy bear with a beret on its little furry head, why not make the most of your purchase and take a selfie with it at every landmark and monument? Making characters out of stuffed animals in iconic cities is a hilarious, cute way to commemorate not only your travels, but this little teddy bear as well.
3. Keep your love lock eco-friendly

I know what I said about how this tradition is somewhat destroying the city and that parts of the original bridge, where people started doing this, eventually fell into the Seine. But love locks are a tradition for couples to lock down their love in the "city of love," so as not to discourage you, you could find more environmentally sustainable ways to mark that in the city somewhere. Like by carving your initials in a rock by the Seine or attaching a love lock and taking a photo but removing the lock afterwards.
4. Ransack a local grocery store
Yes, it's a grocery store, but it's so much more than that when you realize how many cheap treats and treasures there are that you can't find in your home country. I recommend the Marseillais hand soap along with the amazing chocolate selection and teas. Both of these should pass through the security screen at the airport just fine.
5. Invest in fashion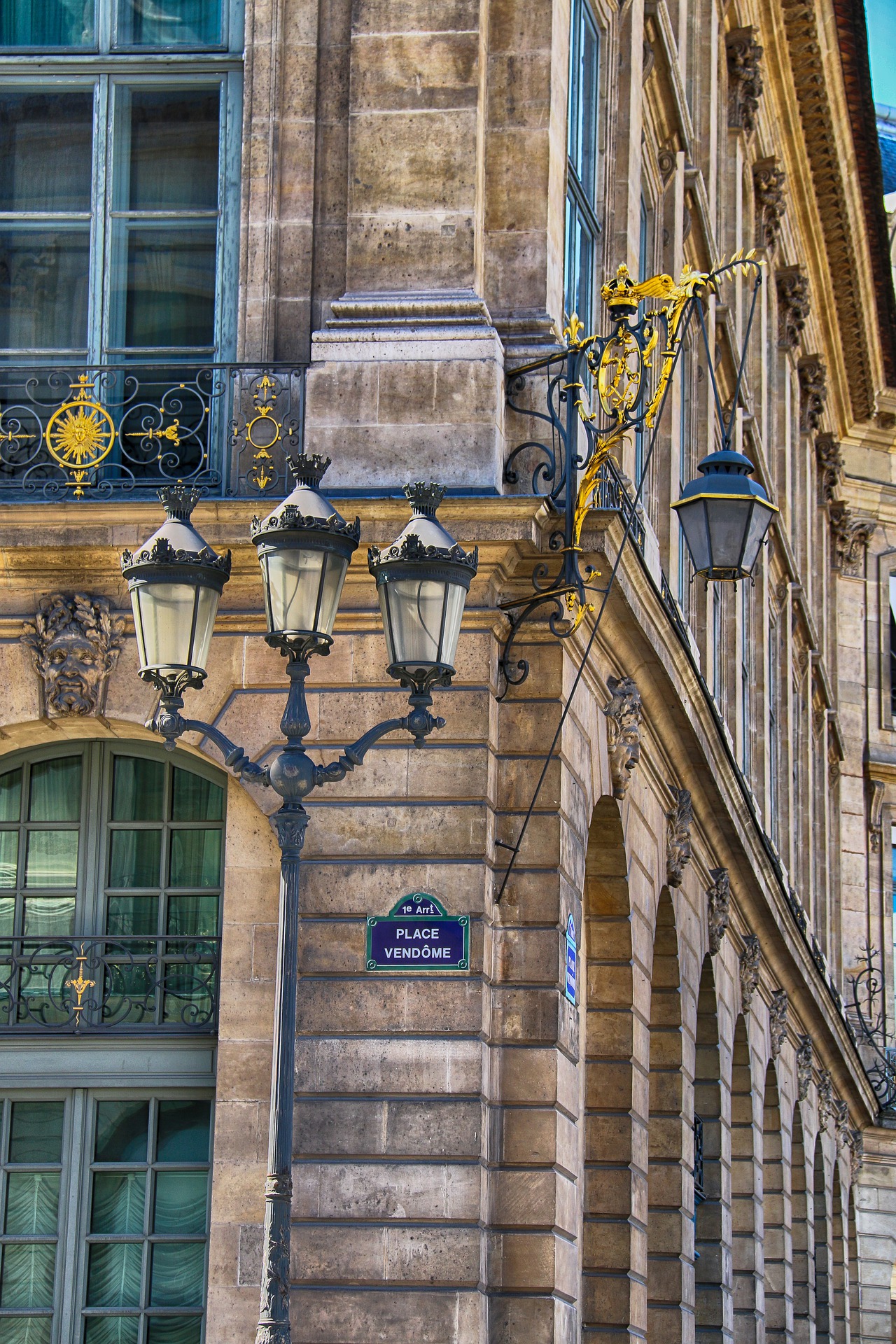 Paris is one of the major cities for fashion with ateliers (workshops) dedicated to the elevated fashion of haute couture designs and areas like the Saint Germain-des-Près neighborhood and the Place Vendôme featuring unforgettable jewelry and clothes. Invest in an item, like a purse or piece of jewelry, to forever remember your trip to one of the most fashionable cities in the world.