5 BEST LA RESTAURANTS
Everyone has their favorite restaurants, you know, the ones when you return to a place you MUST go there and have your favorite dish. Even if it means going across town, in the rain, during rush hour. Despite sitting in traffic your mouth is watering and your stomach is guiding you to a place of comfort, delight and euphoria. Here is MY list of top 5 restaurants in Los Angeles and my go-to dish(es). I have planned entire trips around these meals and I highly suggest you do the same. Happy Eating!
What to order here: SHRIMP TACOS!
When to go: After our Hollywood Sign & Griffith Park Hiking Tour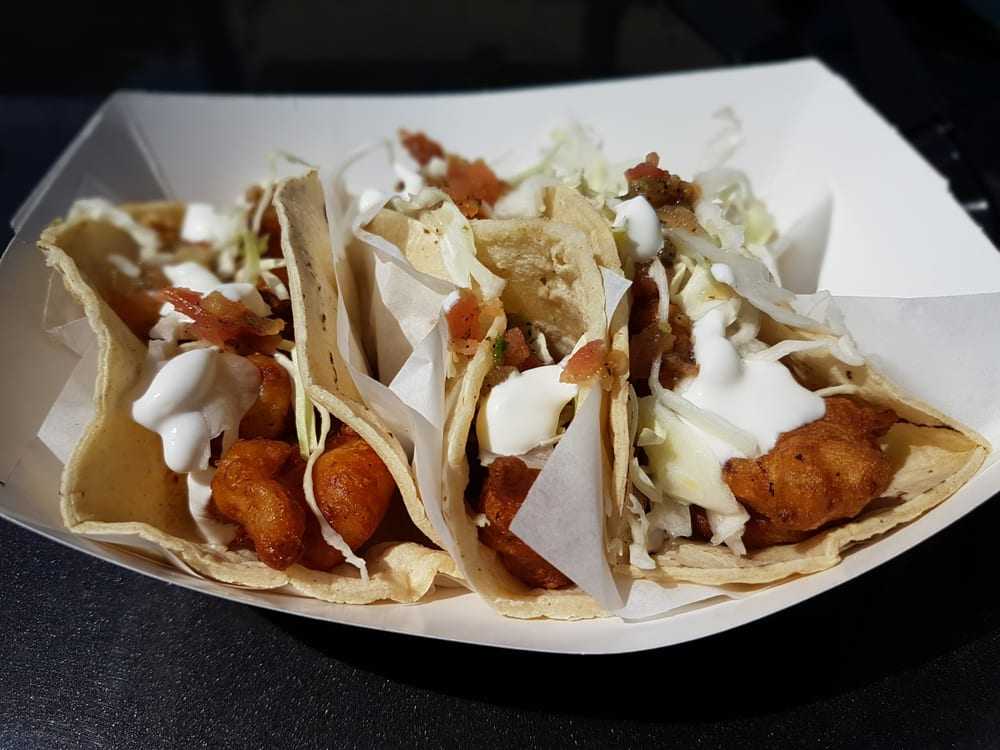 What to order here: Szechuan Fried Calamari
When to go: Before or after a Dodger Game (it's walking distance)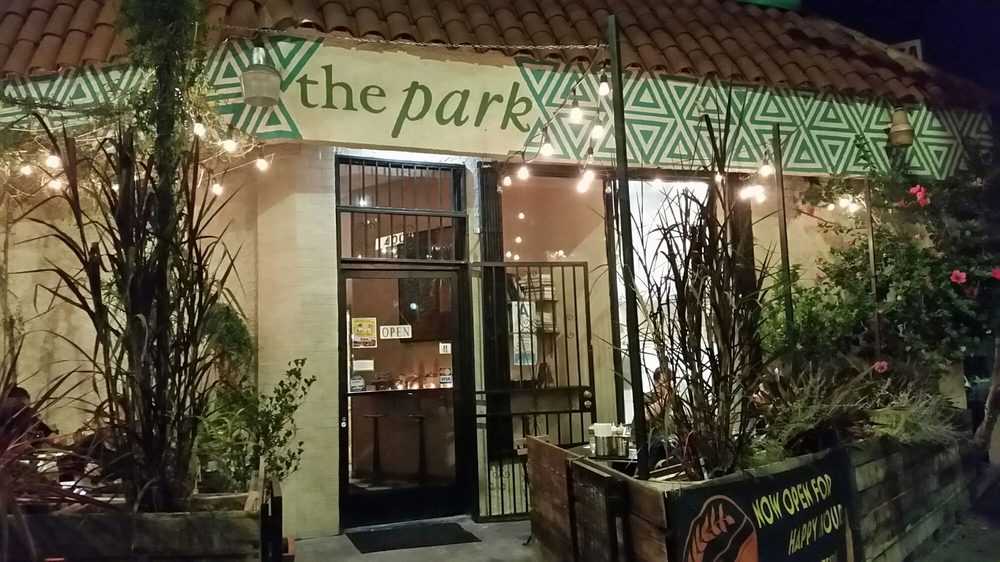 What to order here: Roasted Bone Marrow or anything with their béarnaise sauce
When to go: Fancy date night or with your foodie friends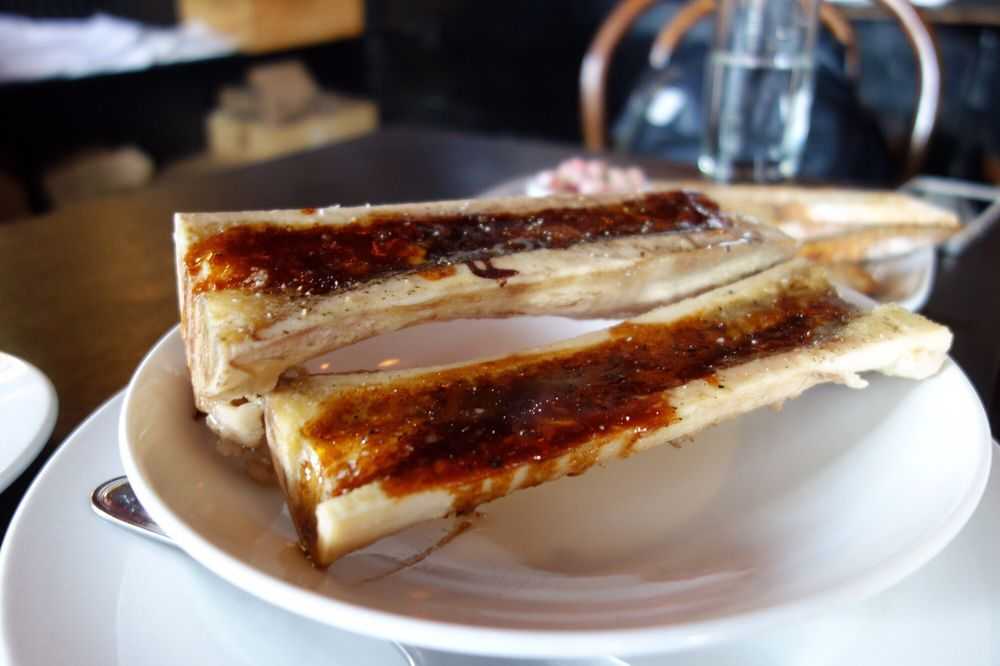 What to order here: Hollenbeck Burrito
When to go: Hangover cure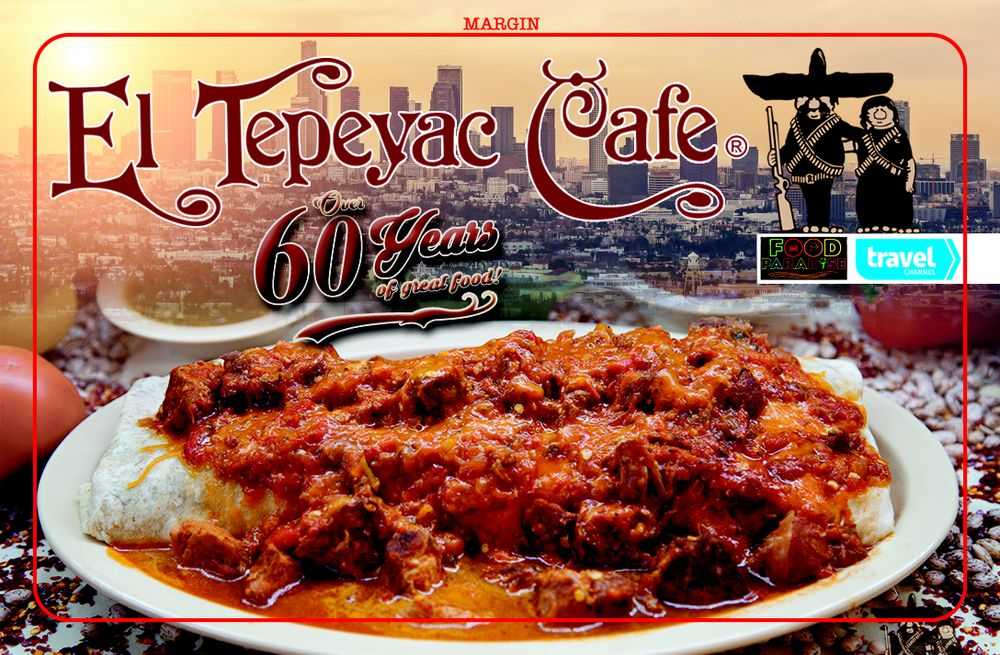 What to order here: EVERYTHING + COCKTAILS!
When to go: Celebrating your friends and sharing small plates