4 Vegan/Vegetarian Restaurants in San Francisco You Have to Try
San Francisco is known for its diverse array of food, from fresh Dungeness crab to delicious bay shrimp. But, you don't need to eat seafood or meat to enjoy all the wonderful foods found in the Golden Gate City. There are so many options in San Francisco for people who are on a green diet, and they're so tasty, you'll want to lick your plate clean. The best part is that you can take along your meat-eater friends or family and they'll never even realize that they're eating a vegan meal.
Here are some of our favorite spots!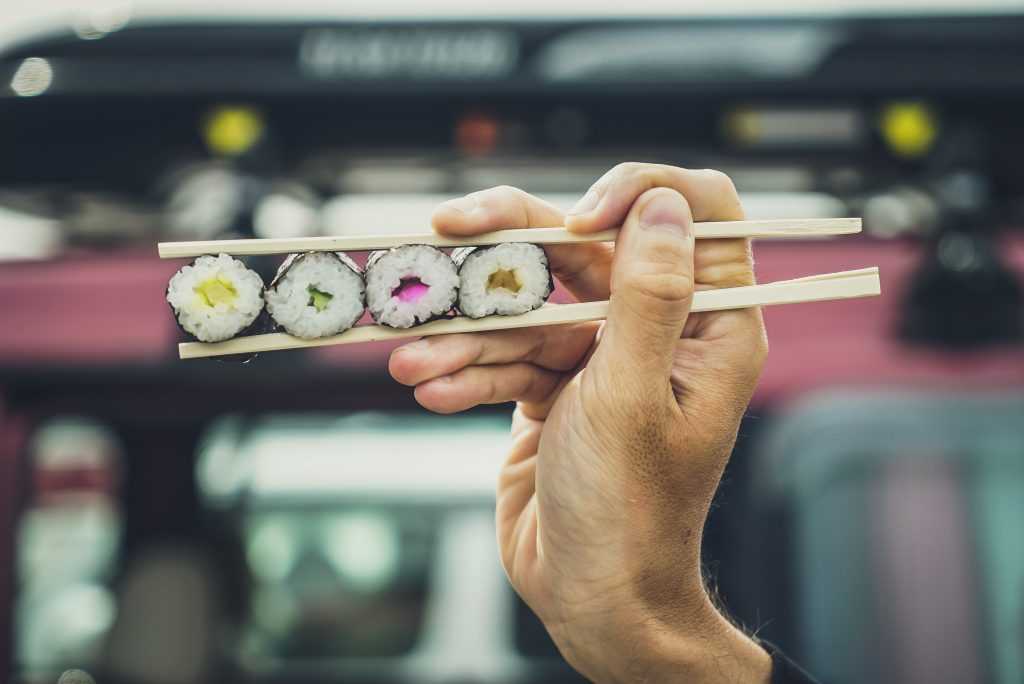 Shizen Vegan Sushi Bar & Izakaya
370 14th Street, San Francisco CA 94103
Visit their website.
Vegan sushi? It's unheard of! But Shizen is a dedicated fully vegan sushi bar that combines traditional, classic techniques with fresh, seasonal ingredients. The chefs use mountain yams, tapioca, konjac, bean curd, and other vegan ingredients to form complex dishes that tantalize your taste buds. Popular items from their menu are the vegetable and tofu dumplings, the green mango nigiri, and the Philadelphia roll made with smoked tofu, vegan cream cheese, and avocado.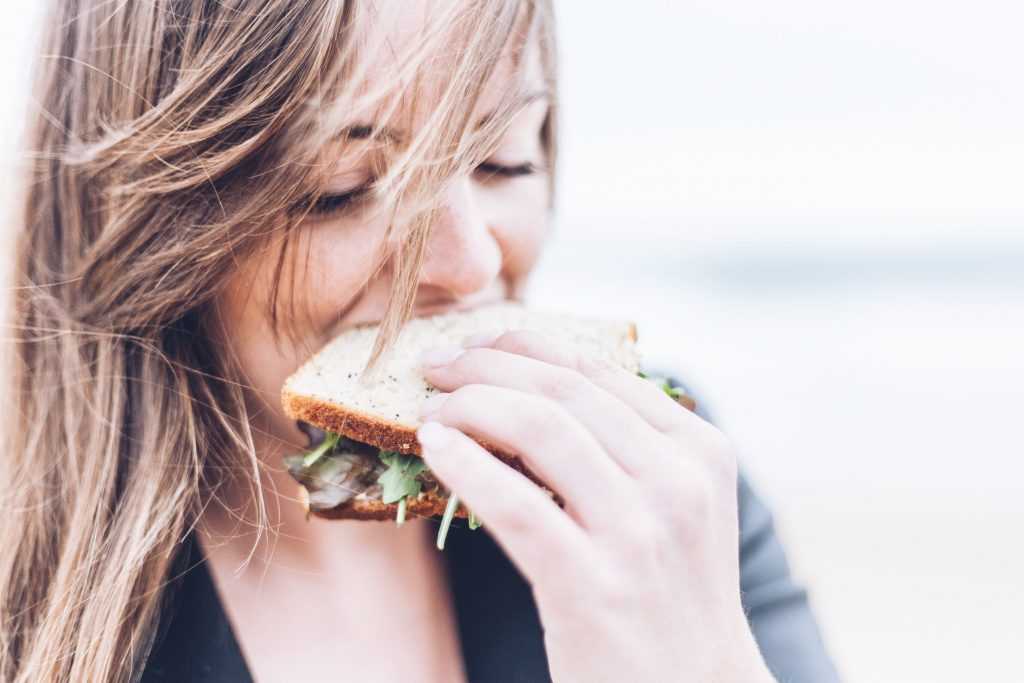 Vegan Picnic
1977A Union St, San Francisco, CA 94123/ 1323 Polk St, San Francisco, CA 94109
Visit their website.
Vegan Picnic has two locations, both of which offer 100% plant-based American comfort food. You'll find all your favorites such as the VP Burger topped with their special sauce, The Crispy Chicken sandwich served on a sesame challah bun, or the Slawpy Crab, which is their take on vegan crab cakes and coleslaw. Good for both the vegan or vegetarian, Vegan Picnic in San Francisco believes in clean, healthy, and delicious foods based on classic dishes from your childhood.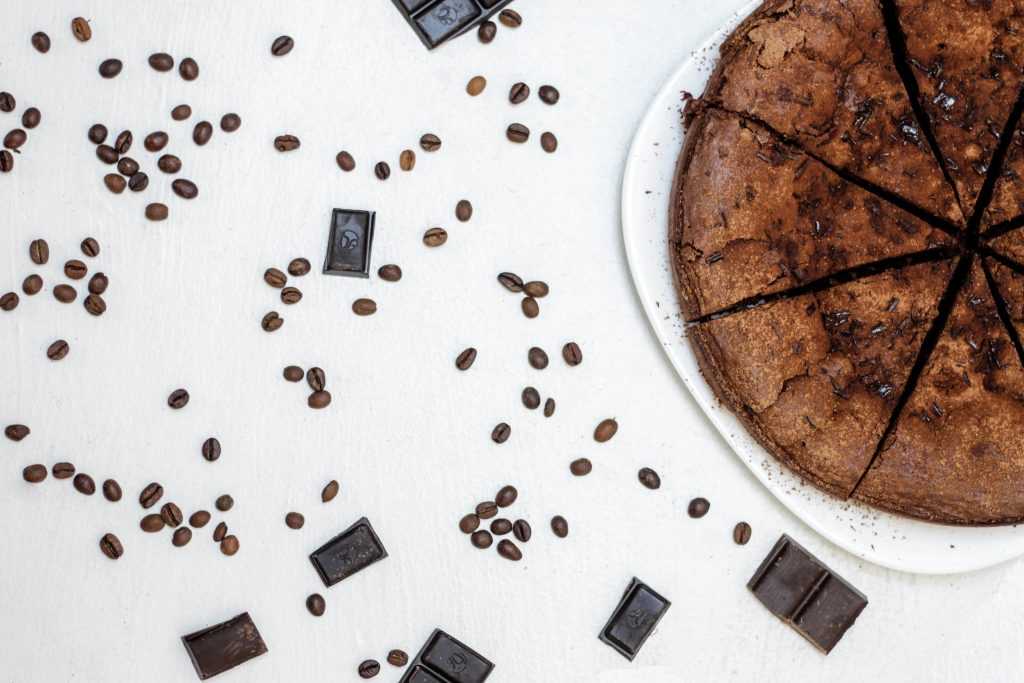 Ananda Fuara
1298 Market St, San Francisco, CA 94102
Visit their website.
Recognized by SFWeekly for having the "best vegan chocolate cake", Ananda Fuara is a beloved culinary institution in San Francisco. Inspired by spiritual teacher Sri Chinmoy, the restaurant offers delicious comfort foods and desserts guaranteed to make your mouth water. Their menu has both vegetarian and vegan options that are perfect for any plant-based diet. Some of the most popular items on their menu are the samosas, the wild mushroom benedict, and the Neatloaf Sandwich which is made with two thick slices of their famous tofu and ricotta cheese based neatloaf.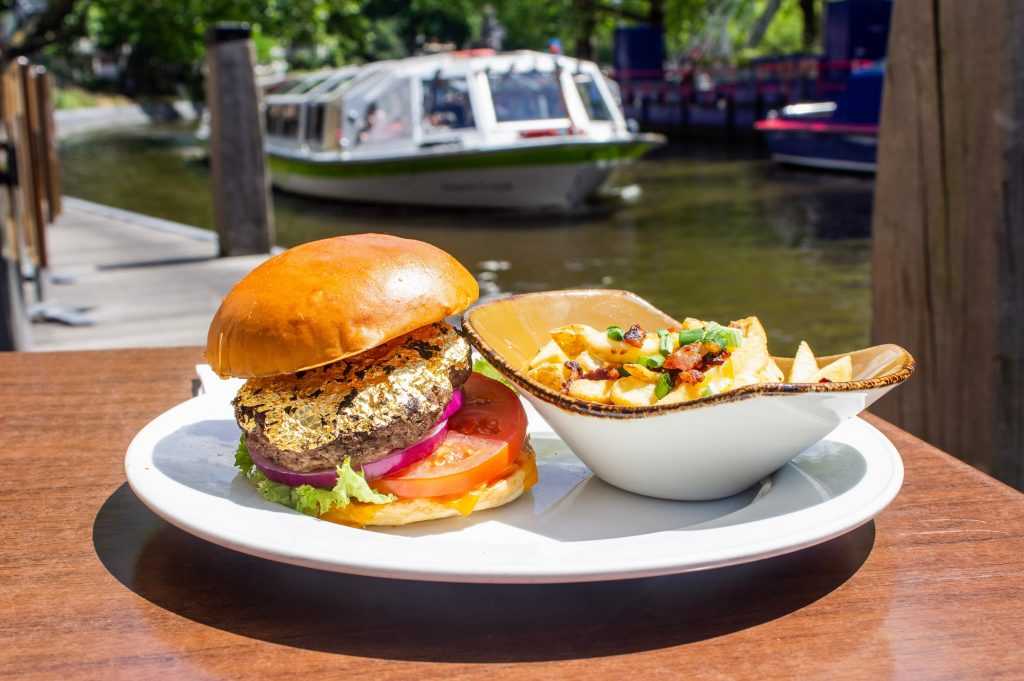 Veganburg
1466 Haight Street, San Francisco, CA, 94117
Visit their website.
A 100% plant-based burger joint? You wouldn't believe that it's a vegan burger if we didn't tell you! Veganburg is one of San Francisco's most popular restaurants and has made revolutionary strides since it opened in 2010. 95% of everything on the menu is made from scratch, guaranteeing that you have the freshest meal you'll ever have. The restaurant is a favorite with icons such as Belinda Carlisle and Sir Paul McCartney; have some of what they love like the Smoky BBQ burger, Creamy Shrooms, or the Cracked Mayo. Make it a meal with a choice of Sizzlin' Broccoli or Seaweed Fries.
San Francisco is a haven for vegans, vegetarians, and everyone else who wants a delicious and healthy meal. You're not going to want to pass up on any of these amazing restaurants in San Fran, so plan your meals accordingly and try them all! Combine the food of San Francisco with must-visit attractions and riveting stories with our Fisherman's Wharf Walking Tour.